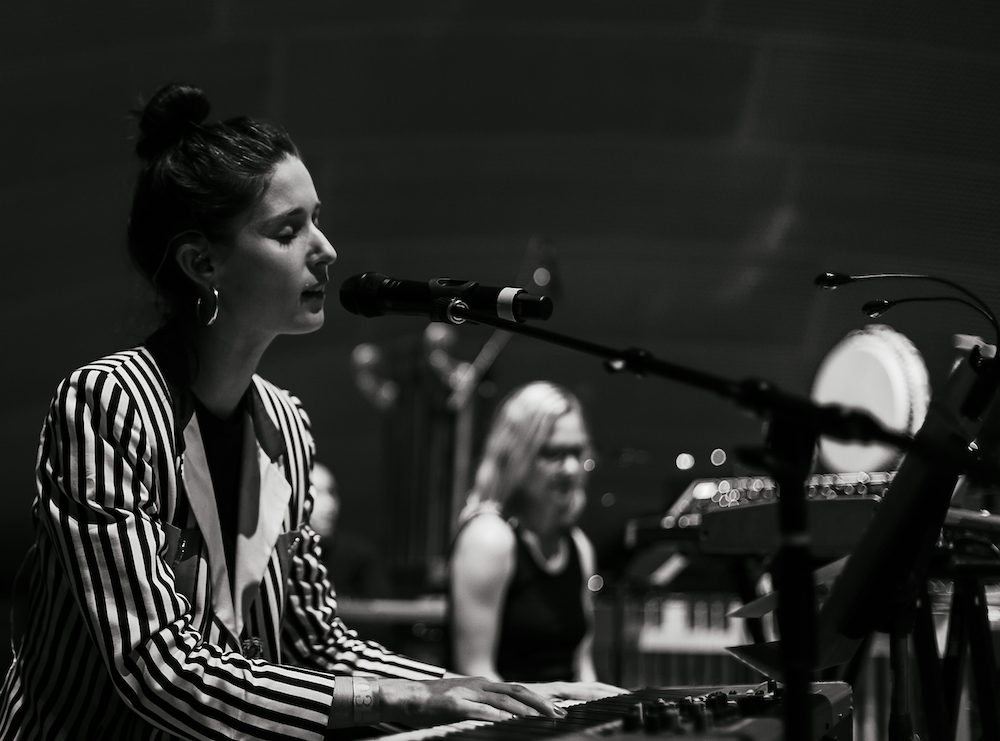 Yoko Ono is an under-appreciated artist with vast cultural influence. Whether it's staying in bed for Peace, composing works that are impossible to perform outside of one's imagination, or famously screaming into a microphone at an art gallery, her artistic practice is breathtaking in its intelligence, variety, and impact.
Woman/mother, artist/activist, saint/pariah, poet/musician, individual/wife, her identity is a wildly public mirror for things that a lot of people, especially women-identifying ones, admire—and also fear. We watch the world publicly shame our Yoko Onos for being powerfully and unabashedly oneself; it feels like a warning. And then we watch her continue to be 100% herself, making beautiful and uncynical work, fearlessly and generously sharing herself with the world, and her strength gives us hope.
Girlschool is so honored to be collaborating with the LA Phil to bring 75 women-identifying and non-binary musicians, dancers, speakers, activists, creators and crew members to the Walt Disney Concert Hall stage tomorrow night to celebrate the work of the Don herself.
—
Miya Folick, Amber Coffman, Francisca Valenzuela, Sudan Archives,
and La Marisoul share their own thoughts on Yoko Ono:

Miya Folick:
Yoko taught me how to growl, how to go to the extreme. To walk up to the edge and keep walking. To dance badly and grin through it all.


Amber Coffman:
Yoko has never wavered in her resolve to be her truest and freest self, even in the face of such much scrutiny and coldness at times. She has never bent over backwards for acceptance, but rather has remained steadfast in her mission to spread radical love and a message of peace. She is such a reminder to me that life is a long game, and you just have to let your truth guide you above all else. I think that's probably the key to surviving emotionally as an artist.


Francisca Valenzuela:
Yoko Ono has inspired me because she has made her career the way she has wanted to, unapologetically and authentically, and always exploring, listening to her own voice. She uses all sorts of creative expressions as a vehicle for a social message, and the way she united art and activism is something I resonate deeply with. She is also full of humor and playfulness. one can only hope about having such a long, powerful, interdisciplinary creative journey, always seeking to unite and empower others thru music and art.
Sudan Archives:
Yoko Ono makes me more confident in my songwriting. We both share a witty, poetic style.
La Marisoul:
Yoko Ono reminds me to give myself completely to life, love, and creation.
—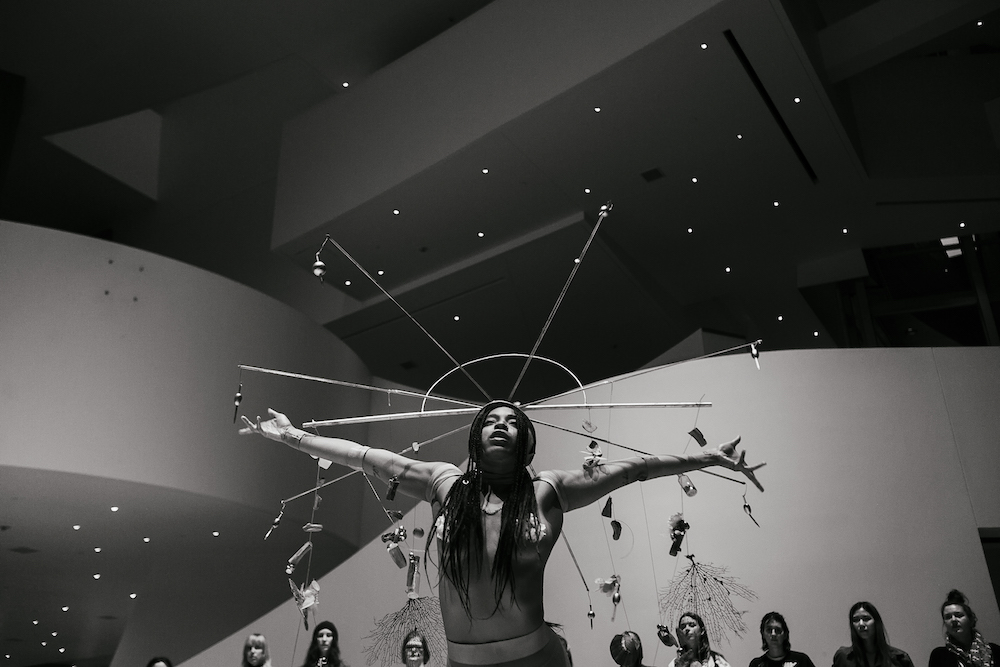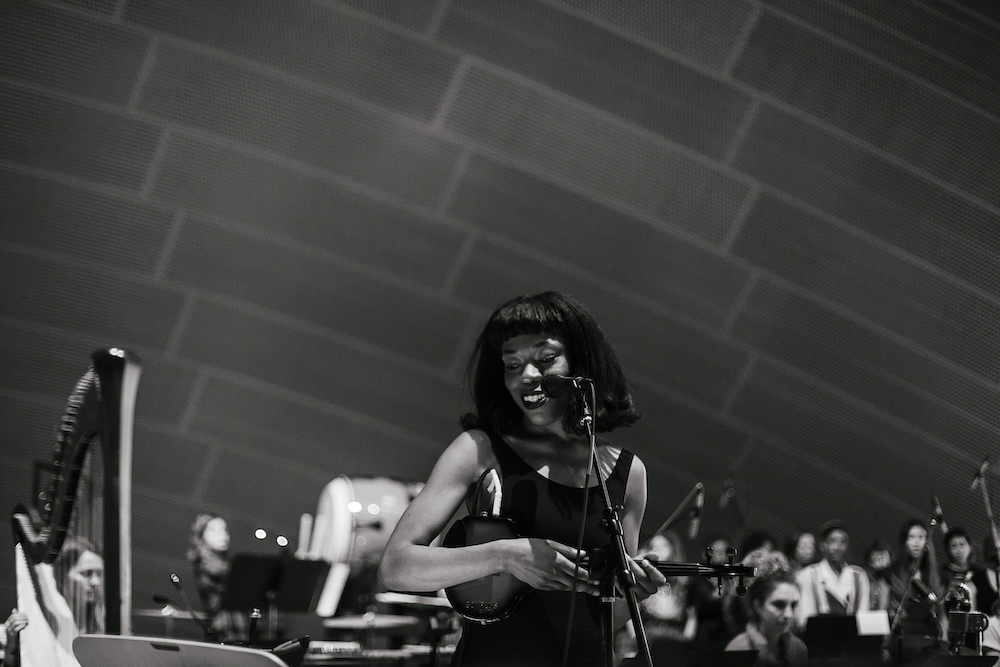 Join Girlschool for the BREATHEWATCHLISTENTOUCH: The Work and Music of Yoko Ono in collaboration with the LA Phil at Walt Disney Concert Hall On March 22.