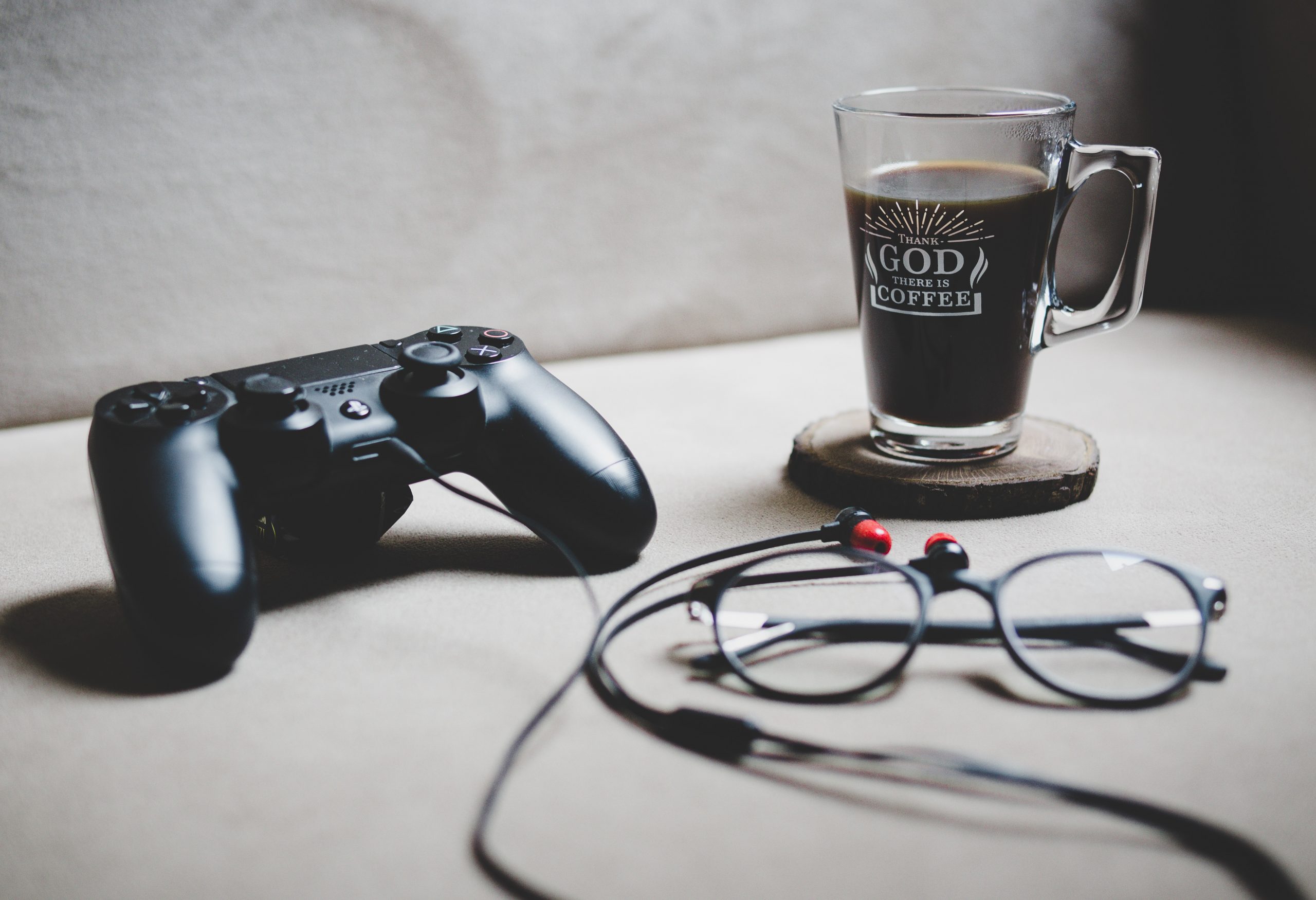 What better way to kick off a weekend than with new music? Fridays are always chock full of the latest songs and albums ready to be the soundtrack to everyone's antics, and here you'll find some of the week's standout releases. Whether you're ready to spin an anticipated song from a favorite artist or just taking a look at what's out there, there's a whole lot of tunes to dive right into. Who knows—maybe you'll find your next obsession.
Justin Bieber
"Yummy"
"Yummy" is the long-awaited comeback single from Justin Bieber, but you probably could have waited a bit longer for this one. His vocals are much improved, sure, and the track is pretty freakin' catchy (but you won't be able to shake the feeling that this could have originally been a rejected Ariana Grande song).
Hailee Steinfeld
"Wrong Direction"
What better way to kick off a new year than with some heartbreak, right? Hailee Steinfeld's new cut, "Wrong Direction", makes breaking up seem not all that bad—and there's a lot of stuff going on here despite its ballad nature. Top tier production and vocal layering carry the song with ease—beginning what could be a big year for the pop star, who keeps getting better.
Sam Hunt
"Sinning With You"
Will 2020 finally be the year of a new Sam Hunt album? Maybe. Probably not. But even if it ends and all we got was Hunt's latest single, "Sinning With You", we can deem it a success. The steady acoustic strums and beat harken back to the old days of Hunt, despite him exploring new territory, lyrically and it's clear that taking his time with new music only results in good things.
Zebrahead
"Shock and Awe by the Sea"
In celebration of their tour with Sum 41, Zebrahead keep the ball rolling with a new song off their upcoming EP. "Shock and Awe by the Sea" takes a poppier route than their typical rap-metal stylings but, even still, the rap portions here keep things fun and interesting.
Set It Off
"So Predictable"
Set It Off has been making an impact in the pop game for a number of years but "So Predictable" shows just how far they can take their sound. Shying away from the dark-pop that ran rampant on their latest LP, Midnight, this new cut sports a brighter sound that has hints of 80s-influenced synth and even a touch of The 1975.
Why Don't We
"Chills"
Pop outfit Why Don't We caps off an ambitious year with "Chills"—making it the twelfth song they've released in the past twelve months. None of these have been filler either, especially not the latest offering. "Chills" proves that in a catalog of Why Don't We songs, written by Ed Sheeran or featuring Macklemore, they're just as able to churn out quality by themselves.
Lauv
"Changes"
There's going to be a lot to unpack from Lauv's upcoming album (out in March). Even though we've already heard seven tracks from it—now eight with "Changes"—the record will feature a massive twenty-one songs in total. Fortunately, they've all been solid thus far. "Changes" continues that run with a melancholy tone and prestige vocal melodies. Wrapped up in a concise 2:40 runtime, it's easy to get right back to replaying once it's over with.
Other new releases:
The Mowgli's – "Wasting Time"
Bombay Bicycle Club – "I Can Hardly Speak"
Wild Nothing – "Fever"
Party Pupils, MAX, Drelli – "The Plug (feat. Drelli)"
Ava Max – "On Somebody"
Carly Pearce – "Call Me"
Oh Wonder – "Happy"
Keane – Retroactive – EP3
Kehlani – "All Me (feat. Keyshia Cole)"
Zedd – Good Thing (with Kehlani) [Remixes]
Red Velvet – 'The ReVe Festival' Finale (Dec 23)
Counterfeit – "The New Insane"
Walk Off the Earth – "Lonely"