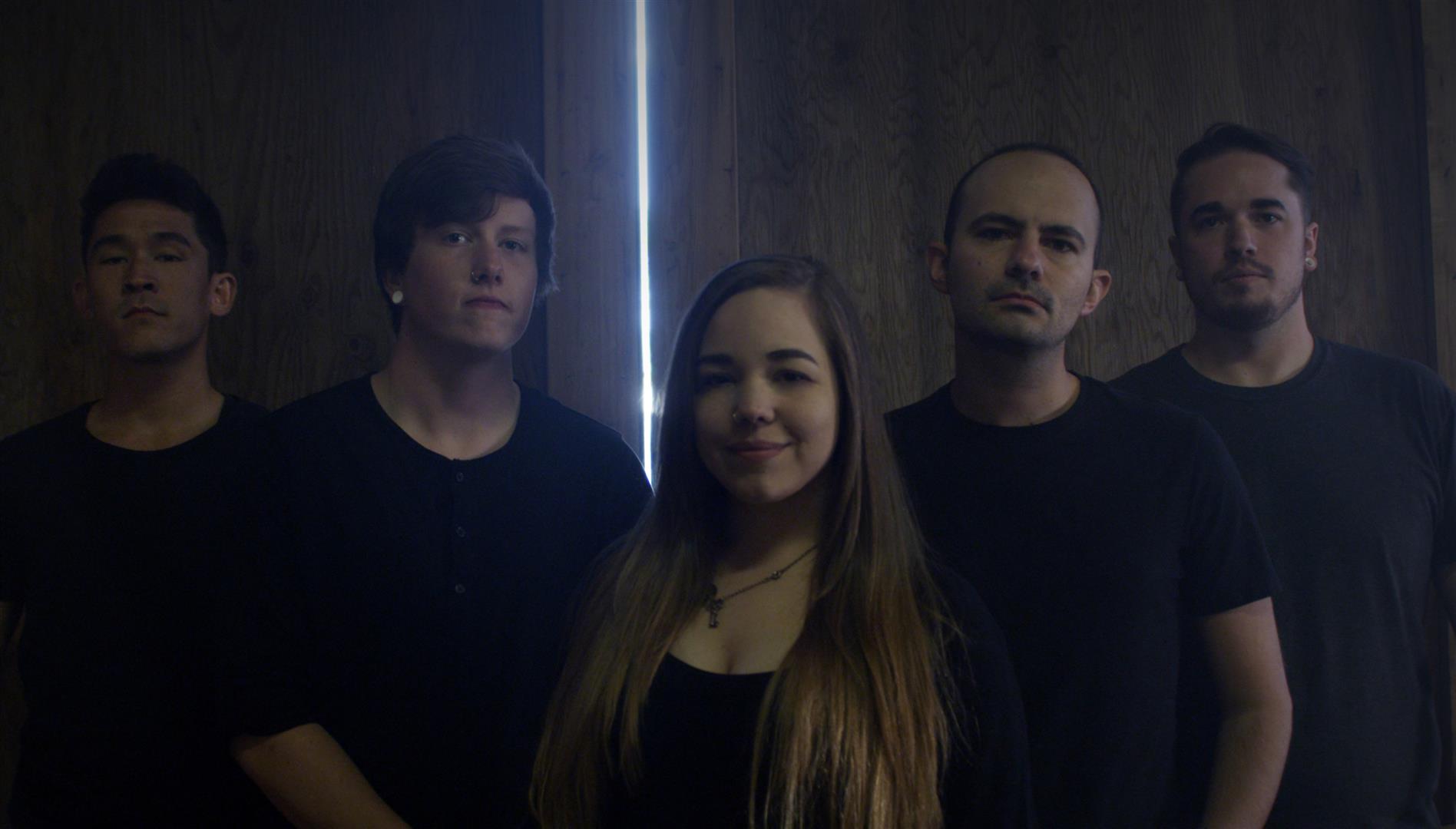 idobi Howl is excited to bring you an exclusive first listen of Make It Last the new EP from melodic metalcore band The Anchor, out tomorrow on Manic Kat Records!
This is the band's follow-up release to their awesome debut, A World Ahead (2016), which debuted at #7 on the iTunes Metal Charts. Make It Last sees the Denver quintet expand upon everything that made AWA so powerful, leaving listeners wanting more after finishing this blistering 18 minute EP.
The Anchor brings you a recipe of metal with a pop-punk touch, ala ADTR, on this very diverse EP.  From the super tight breakdowns of "Avow" to the catchy choruses of "September" to  ballad "Paradise Falls" to the upbeat easycore touch on the closing track "Here To Stay",  The Anchor proves, once again, they are one of the best and most versatile up-and-coming and  bands in the genre!
Vocalist Linzey Rae is joining idobi Howl for a TxTakeover this weekend, taking you through the EP track-by-track, front to back. Tune-in to the station throughout the weekend!
There's still time to grab a pre-order for physical copies of Make It Last along with some rad merch here.
The band is heading out on the road for a week, in celebration of the EP release. Find out  where you can check them out below: