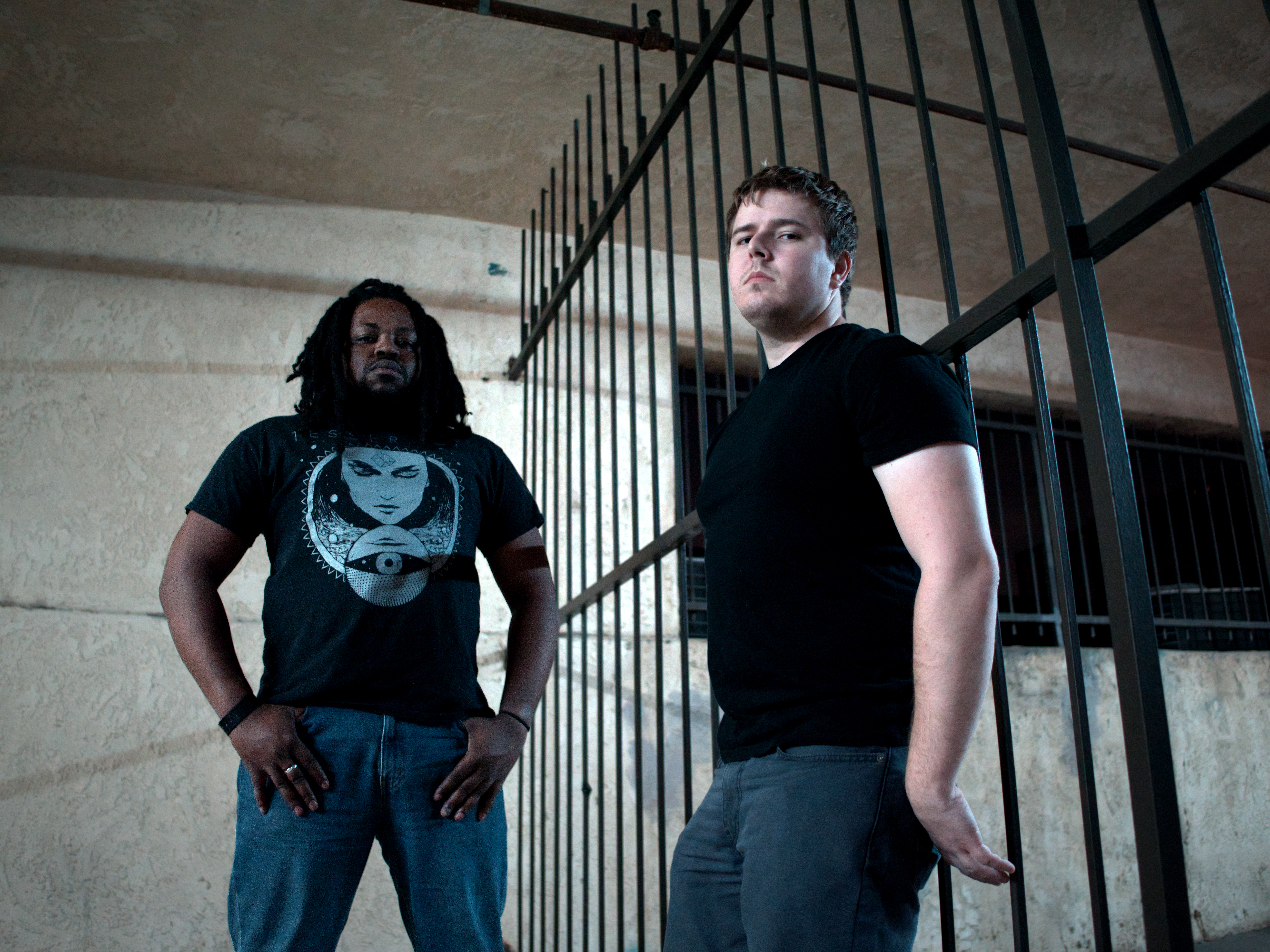 It's new music Friday, and we've got some jams to top your list of fresh favorites. From prog metal act DFB, you can introduce yourself to their new EP, Perspective, with our exclusive stream below.
"This is one of our proudest works for sure having the best production of any of our releases along with the most unique sound – blending catchy lyrics, ground crushing riffs, and calm melodies with some shredded moments. 
It took countless hours to coordinate with the art, tracking, mixing, promoting, and video processing, but after seeing and hearing the final product it was without a doubt worth all the work."
You've probably heard of the band from their iTunes Top 20 Hot Tracks single, "Transcendence", or from their endless endorsements + killer festival performances (Metalfest V, anyone?) Now, you can get to know them even better with a whole collection of new tracks. Check out Perspective below, then grab your copy here.