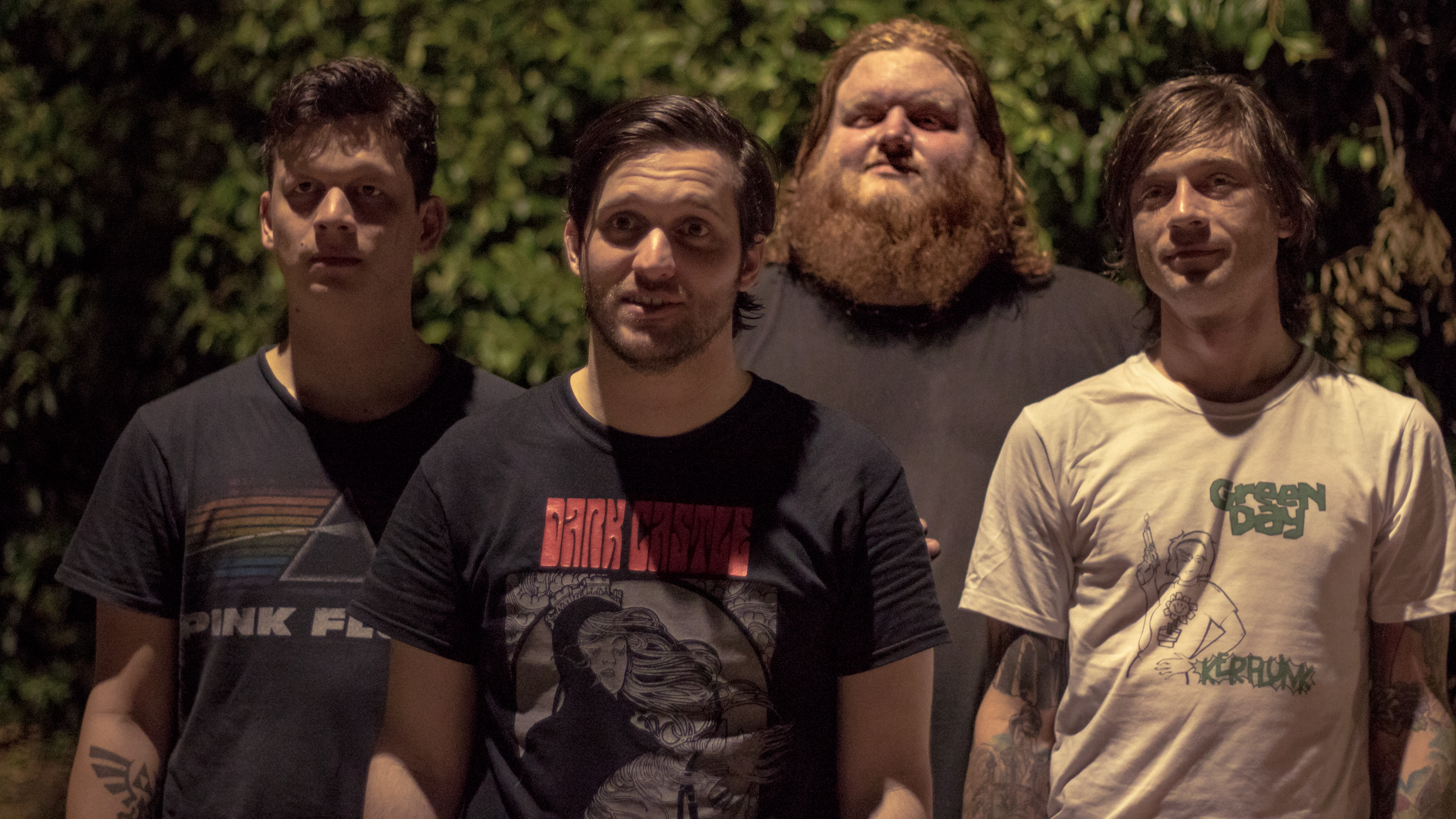 We'll never have enough post hardcore in our lives, and today we're adding VVomen to our list of bands to half head bang, half deep think along to. To prove it, we're premiering their new EP right here, right now. Titled Moving On, you'll want to do anything but.
"We really love when people like our band, but we aren't trying to get through to every single demographic with this album. We just want to keep being us and have as much fun as possible." – Kyle Hansen (guitarist)
With a sound that blends punk rock, pop punk, and your favorite elements of the hardcore world, it's hard not to love the six song EP (plus, it has some sick cover art). If their debut effort is this good, we're stoked to hear the next chapter in their career. Check out Moving On below, and pick up your copy on 7/21.