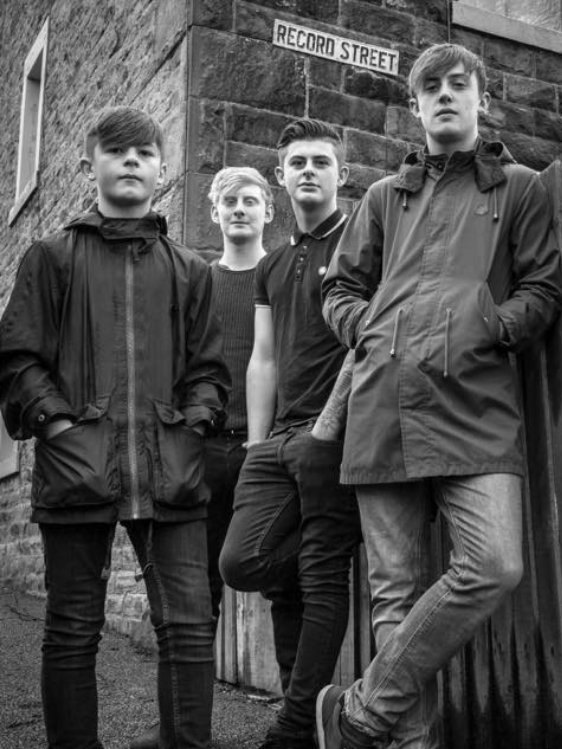 We're headed down to Record Street, to jam at house Number 6.
All puns aside, we're stoked to have the exclusive premiere of Record Street's brand new EP. Find Number 6 streaming below.
The band, which officially began in 2016, has actually been together for a bit longer, considering it was formed by three brothers. Looking for a project they could be passionate about, they found it in Record Street, and now they're sharing what they've made with you.