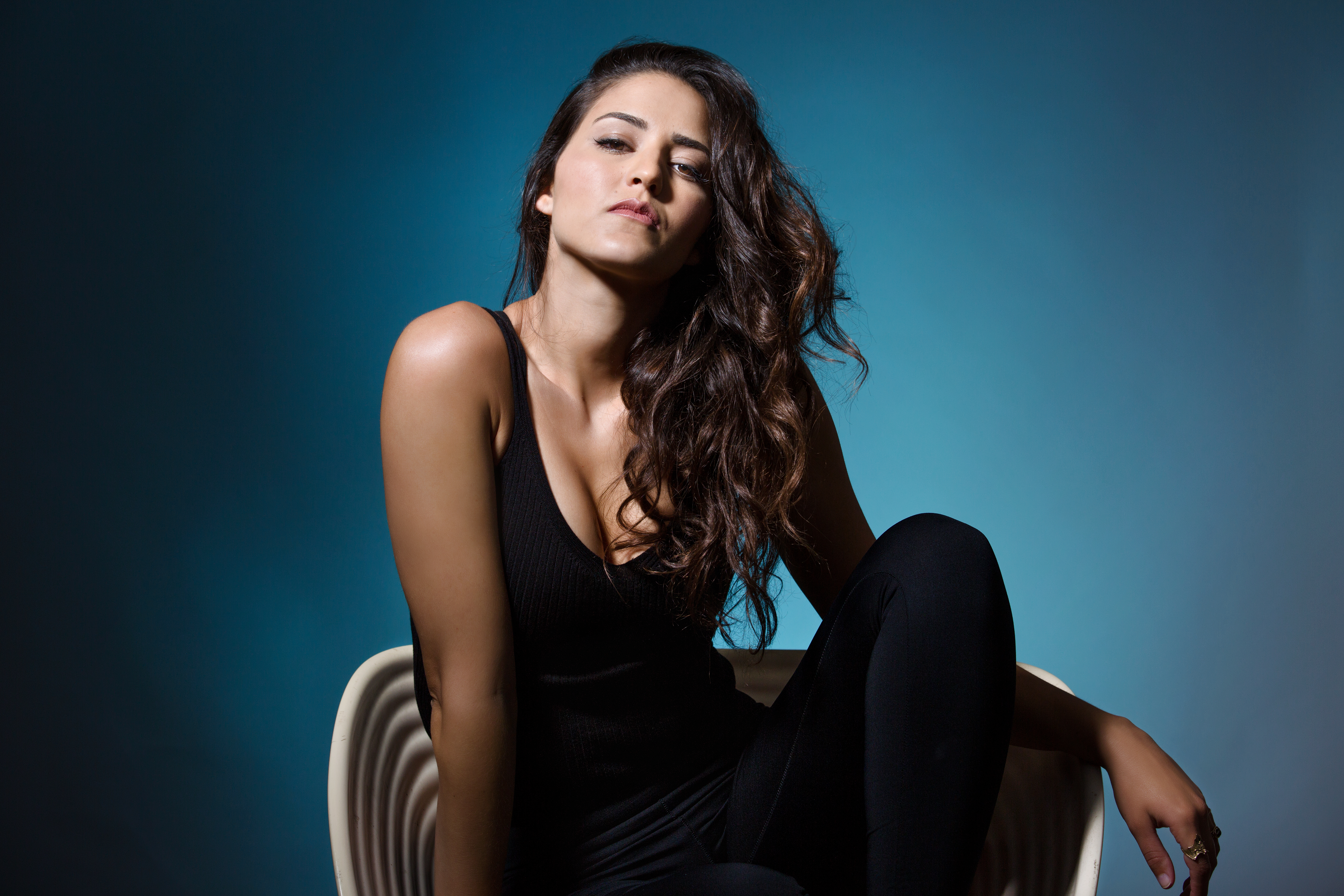 Sometimes you get left behind, and you don't want to let go just yet. And that's okay—our premiere today is gonna reach out, give you a warm hug, and understand just how you're feeling. Israeli pop sensation Elia's new music video for "You Chain My Heart" is beautifully choreographed, and beautifully heartbreaking.
"'You Chain My Heart' is a song that I am very connected with. It's about a character who cannot accept letting go of the person she loves and is prepared to do whatever it takes to stay in this relationship. It's hard for me to formulate and explain the meaning behind my songs because the words always comes out more simple than the feelings in my head. I really want people to listen to my songs and find themselves in it according to what they feel or want to feel. It's important to me that fans of my music can relate my lyrics to their own personal life and situations." 
Growing up in Israel, Elia's childhood passion for singing eventually turned into performing as a representative singer during her army service. After serving, she decided to take her passion one step further, going from local bands, to reaching national recognition. Her powerful and sultry voice lends a blues-filled tone to her blend of soulful pop, and when mixed with her strong emotional messages in her lyrics, brings something different and wholly refreshing to the top 40. Look out for her upcoming album, set for release later this year, while you let "You Chain My Heart" slow burn its way into yours.