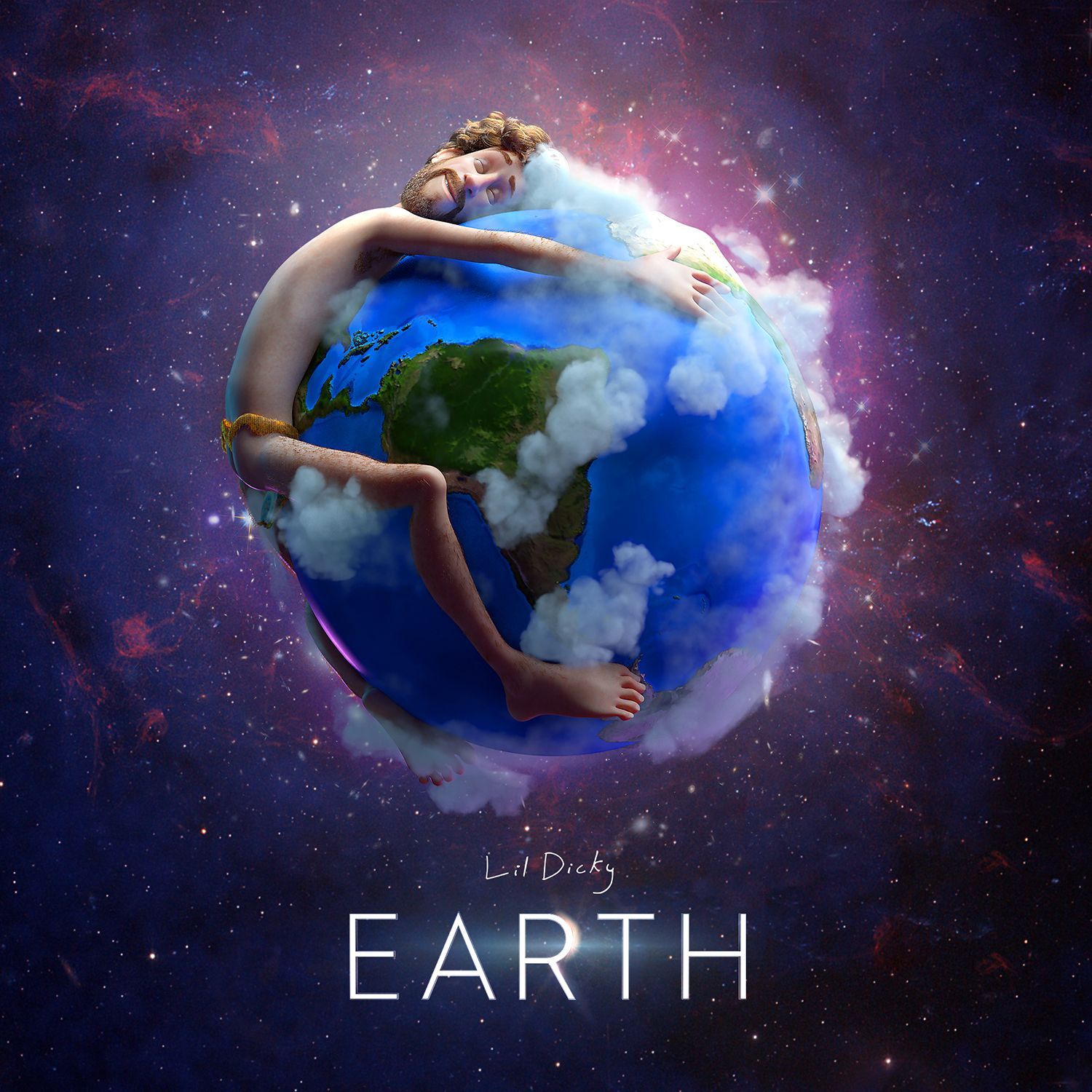 Earth is the only place to attend festivals for the foreseeable future. If we want to keep having epic music experiences like Coachella let's make some changes. As we gear up for Summer Festival Season 2019 there are simple things we can do as individuals to protect the Earth. Help minimize the waste left behind at festivals and the damage we do to our planet.
Bring a Reusable Water Bottle
Most festivals don't allow patrons to bring their own bottled water (even when the bottle hasn't been opened) and don't allow glass. Single Use Plastics tend to make their way into our oceans so let's ditch 'em. Bring your own reusable water bottle. If the idea of holding it in your hand all day turns you off, attach a lanyard and carry it over your shoulder or put it on a carabiner. The money you'll throw away on bottled water at a festival is better spent on something you can use again and won't create waste. Empty refillable plastic water bottles are also permitted at many concert venues. Just make sure it's see-through so security can easily see that as you enter the festival.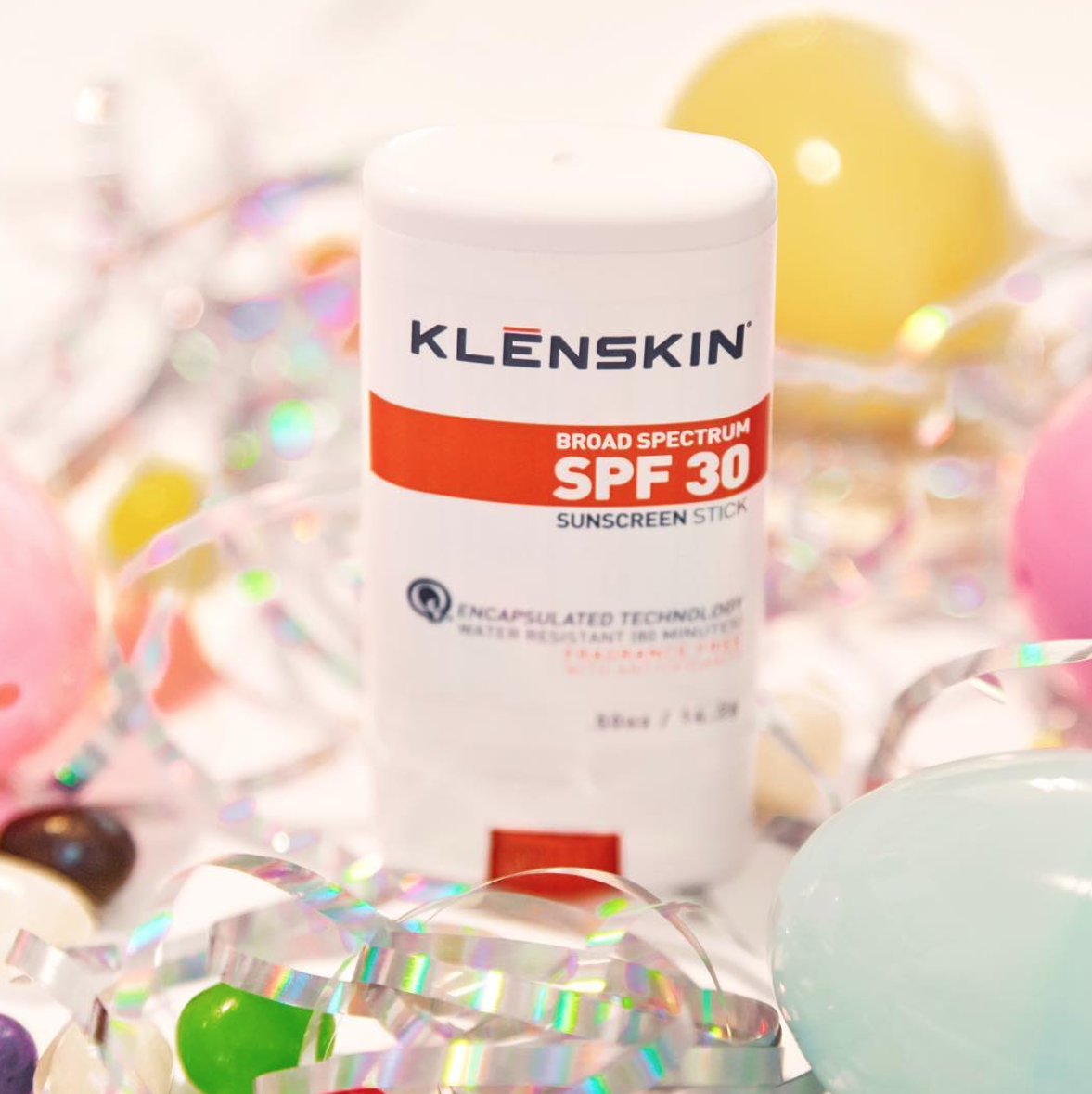 Sunscreen

Hopefully, we're all wearing sunscreen on these long sunny summer festival days. For events where you camp on-site, kill 2 birds with one…bar of soap. The Klenskin sunbar is a bar of soap and sunscreen in one, no plastic container to end up in our oceans. Or check out one of these reef friendly sunscreens.
Down Size
Listen, you fabulous darlings, as magical as you look in your wings, imagine how many pairs litter the ground at the close of festivals across the globe. There are some things better left at home. Excessive accessories, while super cute for a few selfies, are often discarded when they become inconvenient. As a longtime concert and festival goer, trust me, you're going to get tired of wearing the wings. Climate Change will still be here long after you're embarrassed by your old pics. People lose and leave behind their wallets, passports, and cell phones. The important things are often retrieved, no one is coming back for a clear holographic umbrella or streamer armbands.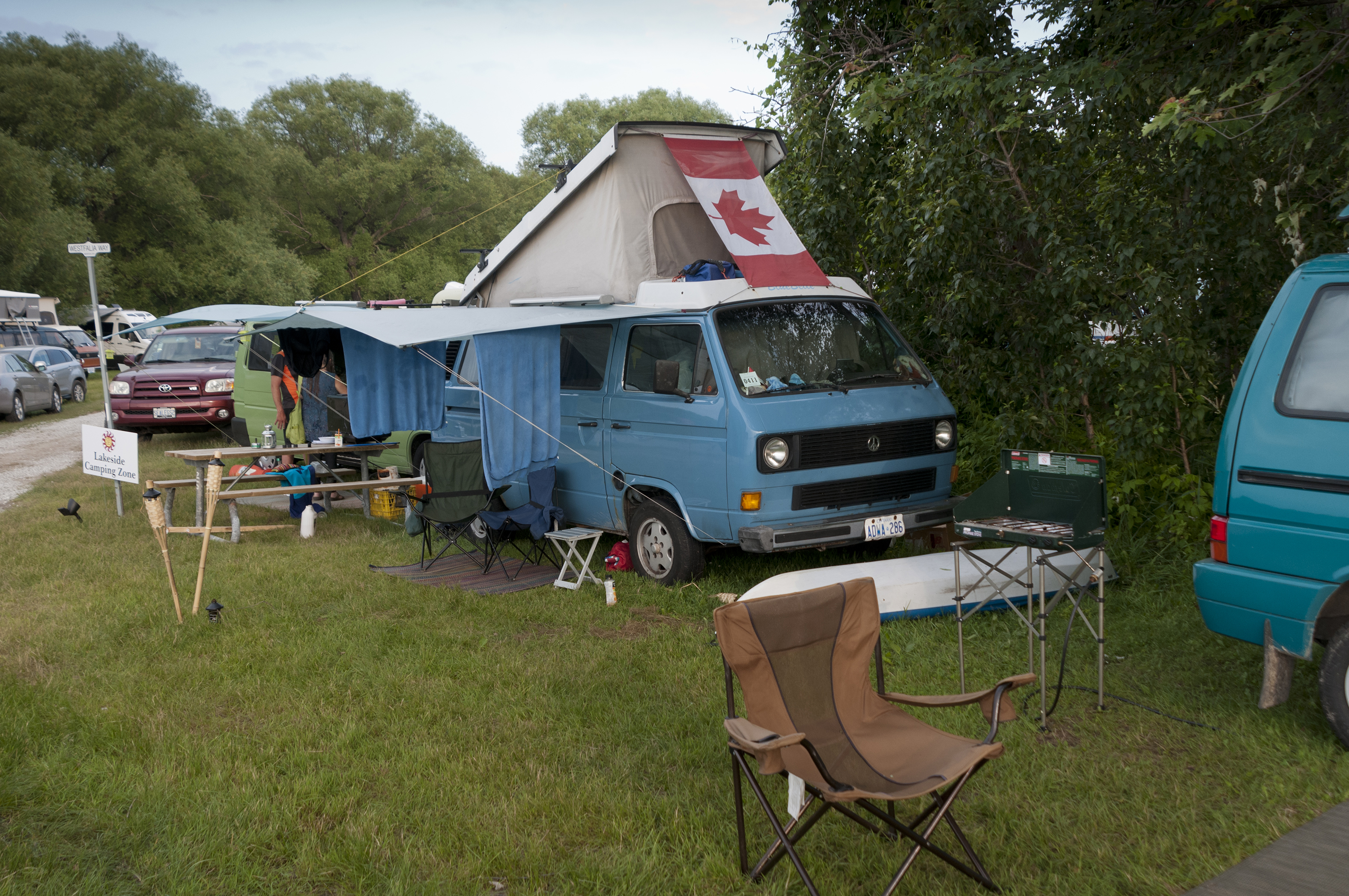 Road Trip (Carpool)
This one is a no-brainer. Getting to and from festivals isn't just more fun with friends but it's also better for the environment. Plus, you're usually required to pay for parking. Fewer carbon emissions, less gas used, less money spent on gas, less money on parking… LESS IS MORE when it comes to arriving at your music destination. Travel can feel like a chore, with friends it feels like an adventure. Start your festival fun before you even get to the gates, ride together.
Clean-up
Like your Mama said, "pick that up". Be mindful at festivals that you put your waste in the appropriate container. Most festivals have recycling and trash receptacles, RECYCLE. When you camp, don't leave things behind. Bring reusable and biodegradable items whenever you can. A little planning goes a long way.
Use Your Voice
It's not just for singing along to your favorite songs. Your voice means a lot when it comes to greener events. Visit GreenFestivals to learn more about how we can keep having a good time while reducing the carbon footprint of festivals. Happy Earth Day 2019. Every day is earth day if you want it to be.