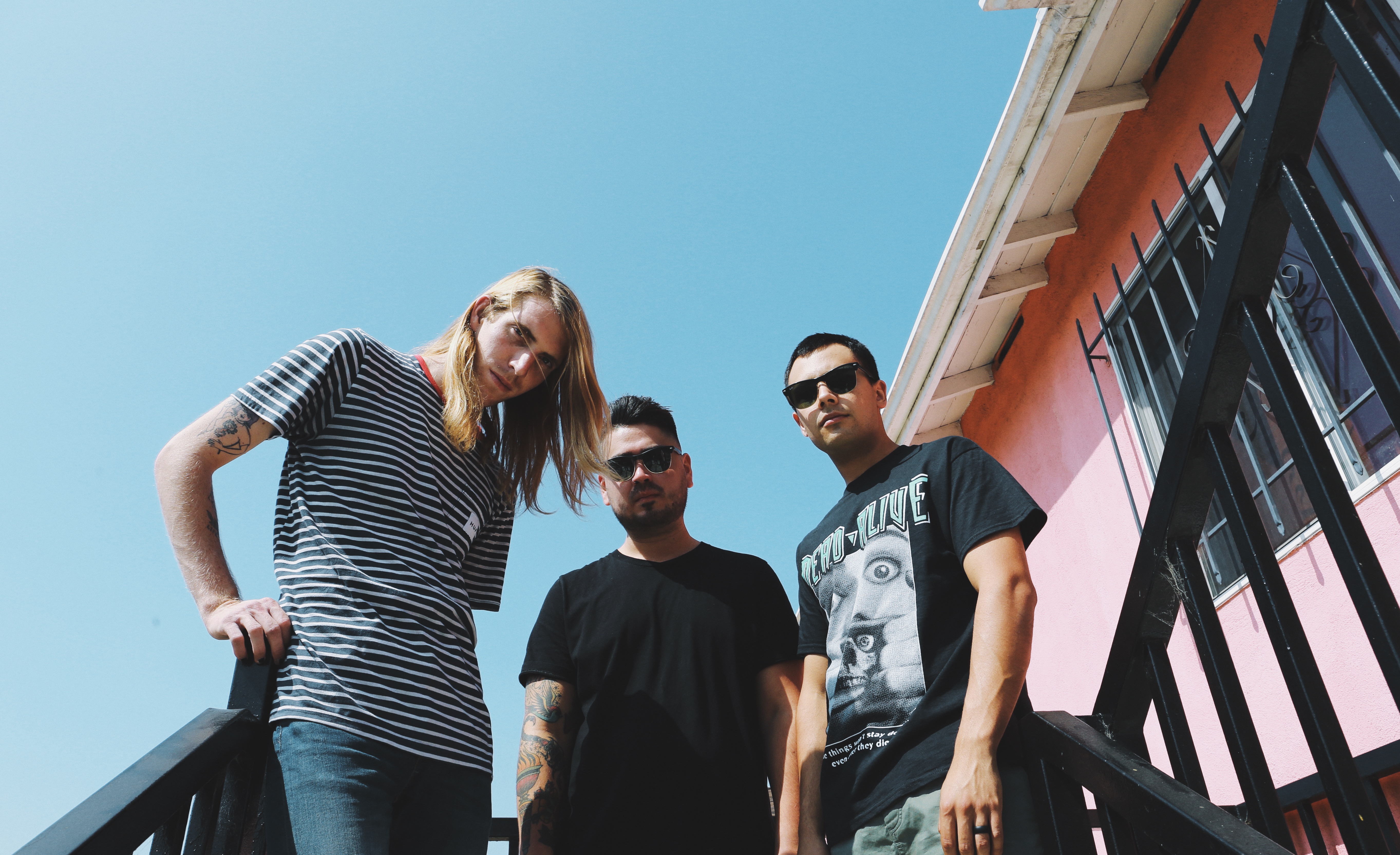 Music is at its best when it speaks to you; when it lifts you up on a really bad day, or fuels that spark of hope when you need it most. So when you find something special, it's worth keeping close: Enter Crooked Teeth. If you've been anxiously awaiting new music since we premiered their EP Out Here, A Lone. last year, the wait is over. We're bringing you the exclusive premiere stream of their new EP, Pastel. Yup, your favorite emo boys are back, and better than ever with a new approach to making music. Tyson Evans explains the direction this release takes:
"These two new songs ("Out of Place", "Crawl") were the first collective effort made by us in terms of writing music together as Crooked Teeth. To me they signify a step in a different and I guess even a slightly more mature direction as songwriters. We decided to re-record "Helpless" and add it to the mix due to it being one of our favorite songs to play live. Overall, this EP feels like our band's formal introduction to the world and we're so stoked to share them [the songs]."
In just three tracks the Los Angeles band will have you so hooked all you'll wanna do is play these songs for everyone you know. So hit the arrow below and start learning all the words and sweet guitar breakdowns to get ready for when Pastel drops tomorrow, June 23 via Blossöm Records!