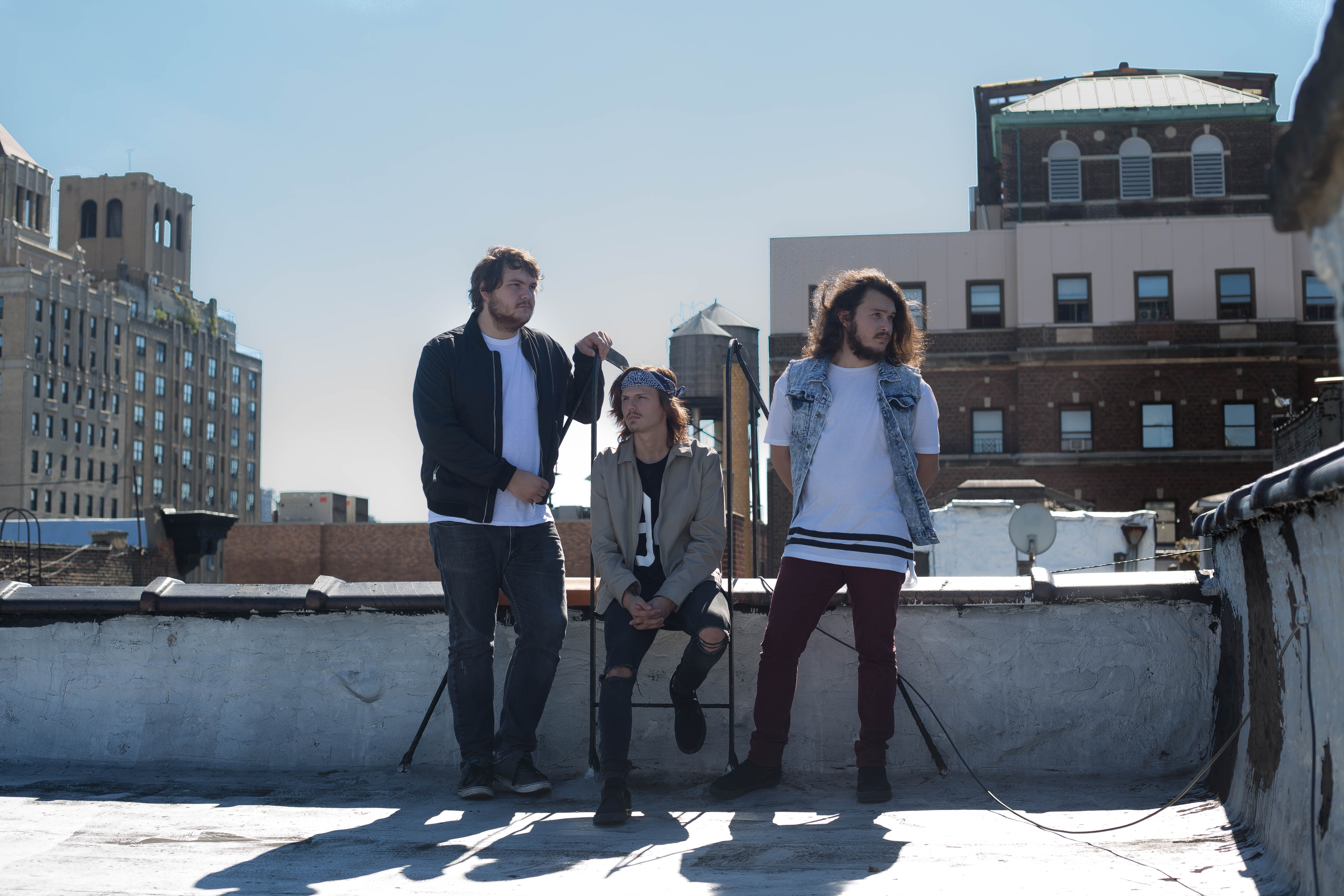 In case you hadn't guessed from our name, we here at idobi Radio get stoked over new music. We get even more excited when it's music from our friends who are in awesome bands, and we get to share it with all of you. That's why today's exclusive premiere is an extra special one—we're bringing you the stream of Civil Youth's new album! Conversations is due out on Friday, but who wants to wait 'til then for such epicness when you can enjoy it right now? And what's more, keep scrolling to get your hands on the lyrics so you can learn all the words, like, immediately.
"With this album, we've shared with you some of the darkest parts about ourselves in hopes that you can relate and never feel you are alone. Take these words and make them yours. After all, we're in this together."
You've seen just how much hard work the band put into the record in their Making Conversation series, and now you finally get to hear the finished product. Kicking off with a huge dose of pure energy, "502 (Sides)" sets the tone for the whole record—you're in for one hell of a ride that'll have you chanting along, opening up the pit, and defacing the walls with all the standout lyrics running throughout Conversations (just don't tell your parents idobi told you to do it. We never said that). So what are you waiting for?! Start the Conversation[s] by hitting play below!