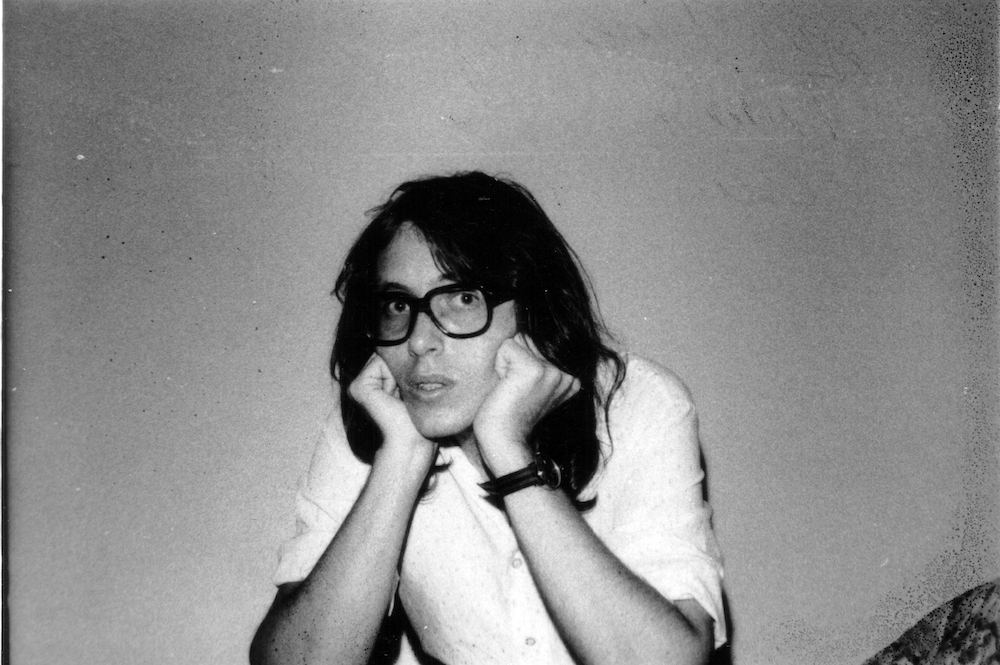 It's not uncommon in this cyber day and age to fall into an internet rabbit hole of listening to one artist, getting turned onto a band by a social media "friend," and following the web of influences to one musician after another. Entire weeks have been lost doing exactly that.

What's rare is discovering an artist that has an instant, massive impact on you, then finding out that said musician created that music in the early '70s and has barely been heard from since. Then finding out that barely anybody has a clue who he is at all. THEN, deciding to make a movie about the whole thing.

That's what Australians Greg Carey and Wade Jackson did when they discovered the music of Van Duren. Both were smitten and so they set out to find out as much as possible, while buying the (apparently) last copy of Duren's Are You Serious? album in their country at a Melbourne vintage store. After stalking and e-friending Van Duren on Facebook, the pair journeyed to the States and that's where their journey really started.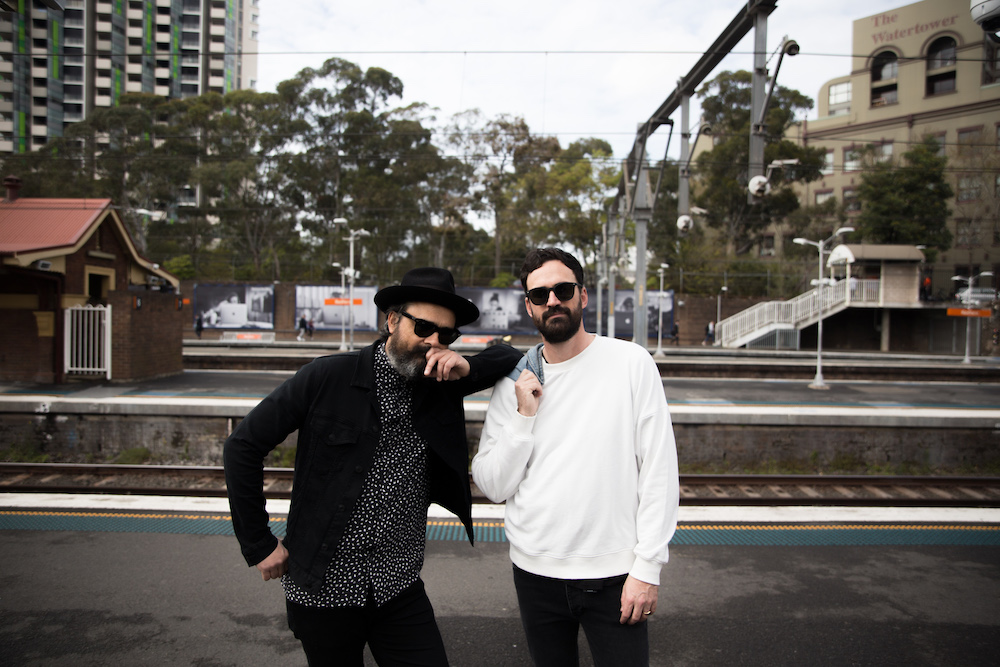 Van Duren was an early part of the Memphis power-pop scene that also gave us Big Star. He was discovered by Rolling Stones manager Andrew Loog Oldham, and it looked like he was well on his way to mega-stardom. Everyone around him, including Oldham and the members of Big Star, recognized that he had a rare talent. A disciple of The Beatles, Duren's songs were both startlingly infectious and emotional to the point that most everyone could relate to his deeply personal lyrics. He wrote from the heart but it feels like he was tapping into our hearts too.

The risk with a film like this, especially when embarking on the endeavour as first time filmmakers (as Carey and Jackson did), is the potential to discover that there really isn't a story there at all. Because, let's be honest, Van Duren is far from the only musician to record beautiful music, reach the brink of something big, and then see it all fall apart. If that was all there was to it, that this was a case of Van Duren being a nearly-man, then the film would fall flat. And for a while, it seems like it might.

We see a lot of Carey and Jackson hucking it up, high-fiving, and travelling. There's a naivety about their approach, which seems a little absurd at first but quickly becomes endearing as the real story reveals itself. Because there are two plot-points that cause tonal shifts while also adding genuine depth.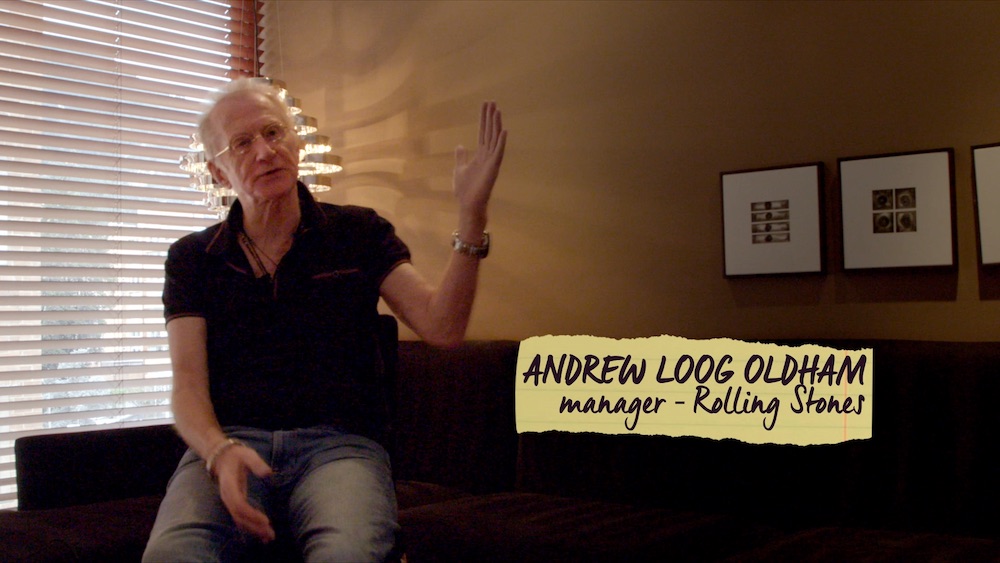 One is the barely believable impact of the Church of Scientology. They essentially overran the Trod Nossel studio in Connecticut, where Van Duren (and others) recorded, attempting to extort money out of the artists while claiming ownership over tapes. The other is the stroke which threatened to take away Duren's ability to create music at all.

By the end of the film, screened this week at the Grammy Museum, we discover that Duren battled back from his stroke, and that a lawyer acquaintance of Carey and Jackson helped the pair get the rights back to the music for him while also, astonishingly, getting the original tapes back too.

The phrase "from the ashes" is used too much nowadays. But here, it truly applies. Van Duren was gone and very nearly forgotten. His career was over but for the occasional Memphis bar/restaurant show in front of a disinterested few. That two men from the other side of the world found him, helped him reclaim his music, and reignited his career while introducing a whole new crowd to him is phenomenal.