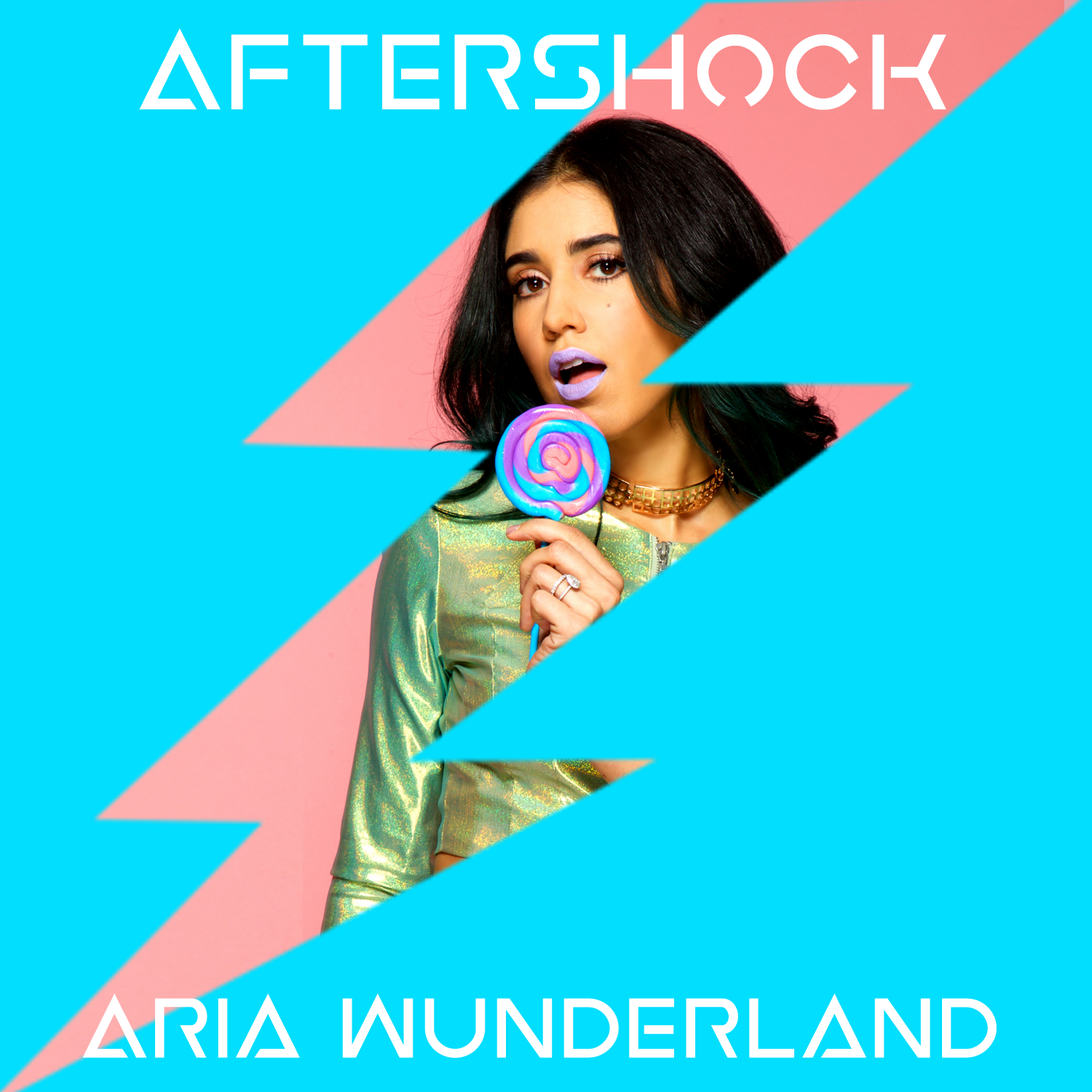 "'Aftershock' is a song about how you feel when you break from the person you love. There are so many emotions that come with being in love. There is a sense of fear that may even cause you to push that person away."
Screw all that "new month, new you" bullshit—sometimes, you've gotta wallow before you can let go and move on, and today we're premiering the soundtrack to your emotions. Aria Wunderland's new song "Aftershock" will reach in to fill that void left by a loved one's absence, and soothe your soul with pure synthpop perfection, because, girl, does she know how you feel. The LA-based singer-songwriter explains the inspiration behind the track:
"When writing 'Aftershock' I was inspired by the idea that your passion and desire for that person you love can actually become heightened once they leave. When they leave there's an 'After Shock'."
Aria's got that passion nailed in every note: Those aftershocks of emotion will stay with you long after the three minutes are up. Wondering where her music's been all your life? Yeah, we're right here with you—so come join us in hitting play on "Aftershock" while we stay tuned for more news of her upcoming EP, Paper Gowns. And damn, judging from just how deeply "Aftershock" resonates, it's gonna be worth the wait.
Keep up with Aria Wunderland:
Website // Instagram // Spotify // Soundcloud // Facebook // Twitter