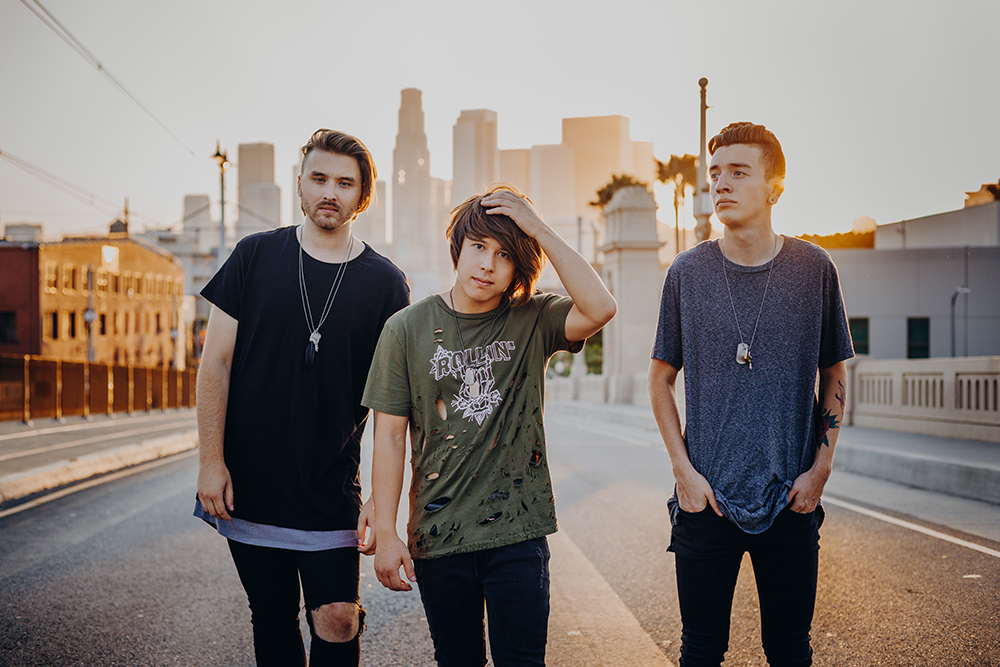 Remember when the 2000s were in their prime and emo ruled the world? Yeah, so do alt-rockers ANSON, and they're all set to bring those glory days back with a fresh '17 twist. Today's premiere is "Hailey", a heartwrenching plea to stay—and with a poignant song like this, how could you not fall in love over and over again? Taken from their upcoming debut EP, To Be or Nothing At All, vocalist Anson Li says the new release has a strong message:
"'To Be or Nothing at All' is about living at the crossroads of my life and dealing with the daily struggles with self identity, self doubt, and depression that come with that. The EP tells a story of how I dealt with these issues and gained strength to choose a path and move forward in my life. This EP is a testament to the fact you can't live your whole life stuck at the crossroads. You have to make a choice because not making a choice is just as bad as making the wrong one. In life you have to stand up for what you believe in, don't be scared to fail and go for it. Follow your dreams. Taking leaps of faith is terrifying, but at the end of the day when you do it, everything in your life aligns together and it's pure bliss."
With "Hailey", the Los Angeles-based trio shows that being vulnerable and honest can be painful, but ultimately beautiful—everything from the lyrics to the instrumentation is impassioned, so get ready to bust out your air guitar and decorate your brand new school notebooks with every line. Hit play below 'cause the early 2000s are back and better than ever, baby, and there's more to come: ANSON's debut EP To Be or Nothing At All is out this September 29th, which you can pre-order now!