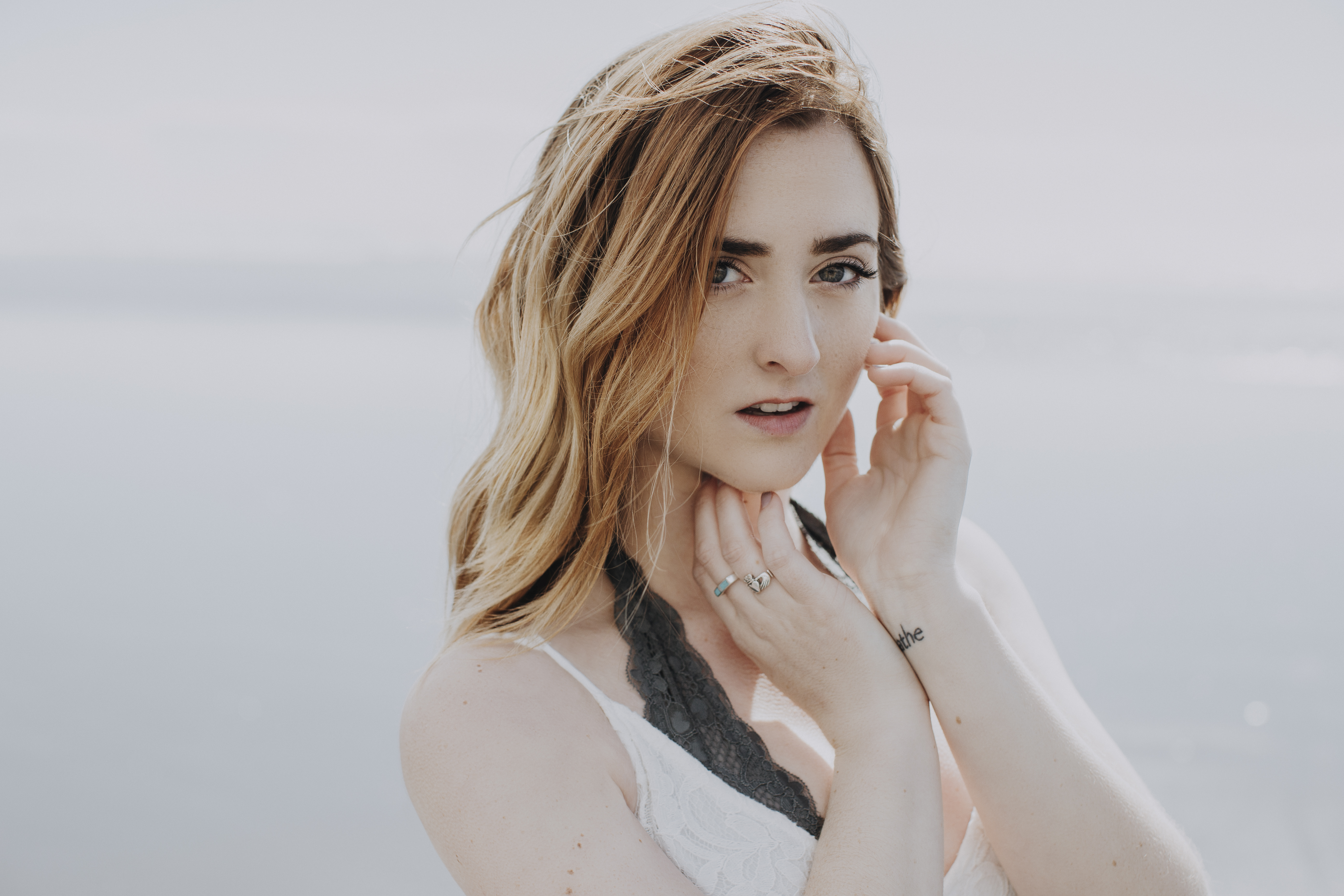 Sometimes after a long week you need to admit you've had enough, and our premiere of Amanda Markley's new song "Like a Storm" is gonna give you the power to stand up and say it. The beautiful piano-led ballad gets dark and deep real quick, but ultimately draws from a quiet underlying energy you can feel running underneath 'til it explodes out in every chorus. Markley describes the meaning behind the track:
"'Like a Storm' is one of my favorite songs of mine so far because even though it's about being broken, it comes from a place of strength. I loved getting to work with Will Pugh and Matt Bacnis to bring this song to life."
Having recently recorded a set of songs in Nashville with Cartel's Will Pugh, her track "Ways to Go" immediately caught our attention, and it's safe to say anyone who's heard it (including us) has been dying to hear more ever since. Now, with the hypnotic pull of "Like a Storm", there's absolutely no doubt the Seattle-based pop songstress is destined to capture everyone's hearts and ears with every new release. So sit back and embrace your inner angst, because this is one storm where you won't mind standing out in the rain.