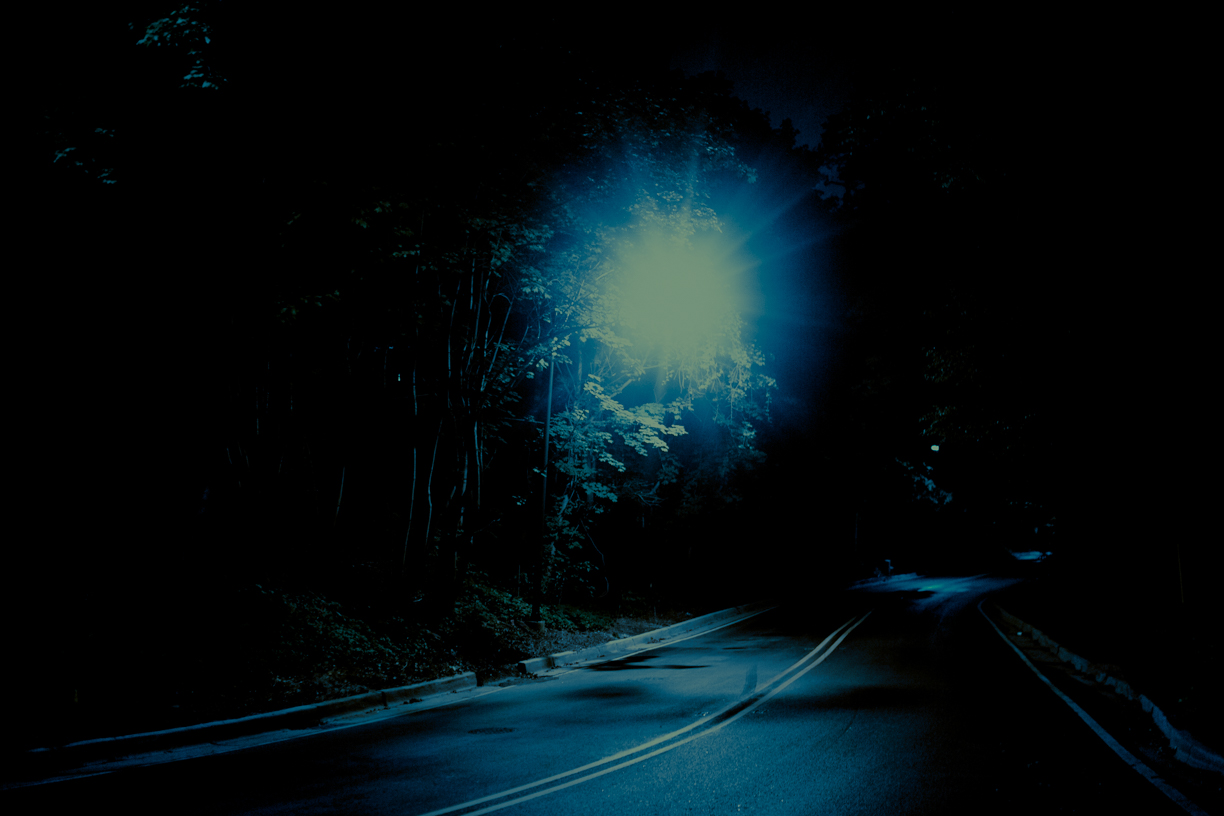 It's safe to say that life is pretty hard sometimes. Okay, most of the time. We all have a lot of struggles and hardships, even as kids. Some situations leave us traumatized, or at least somewhat scarred even if we don't know or care to admit it.
For DACA recipients, our struggles have followed us into adulthood, but the difference is we can't do anything to change or improve them.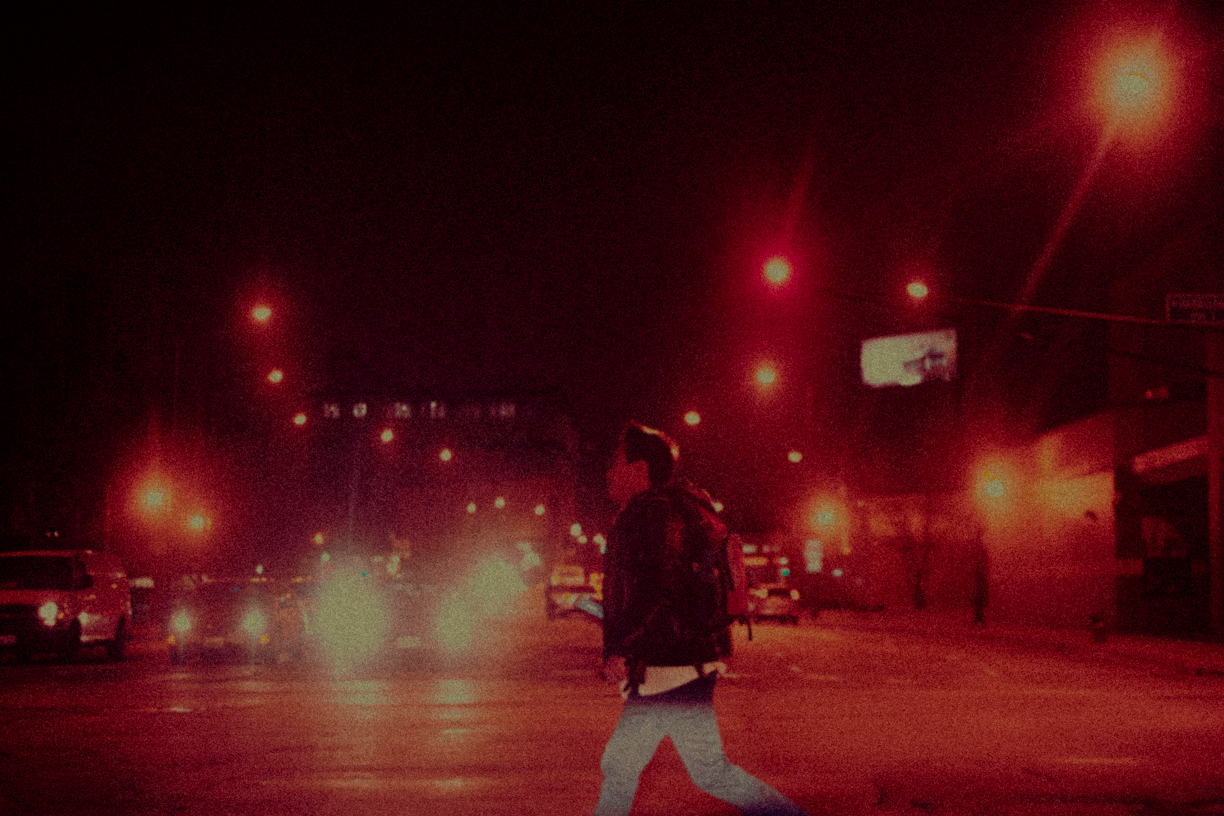 I was brought to the U.S when I was five years old. On December 24th, 1997 my mom left in the middle of the night to the U.S—one day before her birthday. I was barely 1 year old and was left in the care of my aunt.
I was raised by my aunt and her husband. I grew up calling them mom and dad and their sons my brothers. However, they were very adamant on me knowing that they weren't my birth parents; that my mom was in another country and she loved me very much. We talked almost every Sunday on the phone and when video chat started rolling out, on MSN, we tried that out.
My mom had to watch me grow up through a screen and listen to my voice change via a phone. It wasn't until the age of 5 that my aunt and uncle asked me if I would like to meet my mom. I said yes, because frankly I had no idea what that meant. I somehow didn't struggle with the concept of living with my mom and dad—who were actually my aunt and uncle—and that my mom was far away building a life for both us, but I didn't realize what I would have to sacrifice in order to start this new life.
So my mom (aunt, sorry if this is confusing but just imagine how I felt) and I jumped on a plane to Ciudad Juarez where we met a man and his wife. My mom handed me over, said her goodbye, and we drove off.
That was the last time I saw my family. My mom, dad, brothers, aunts, uncles.
The journey here is a bit hazy. Strange men preying on a little girl, sleeping on floors with other children, then waking up in the arms of a stranger: My mom.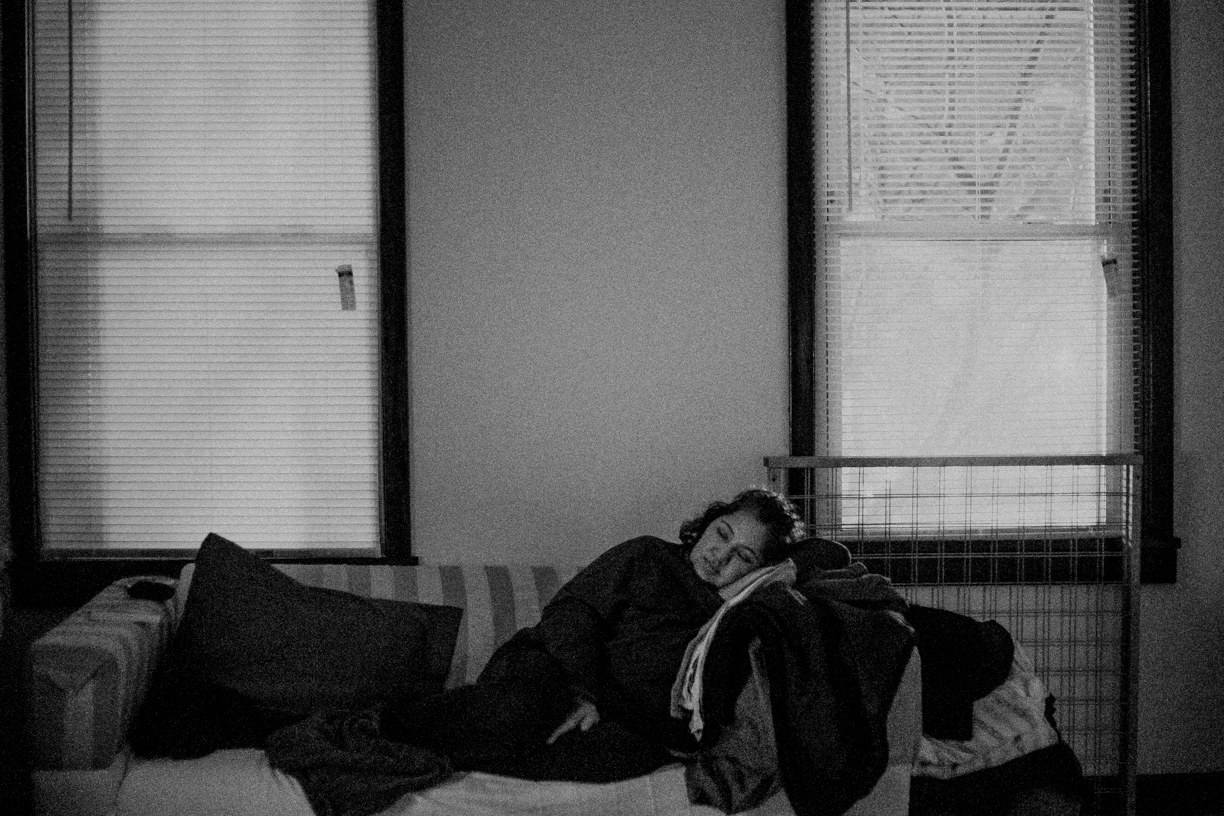 What followed was eating disorders, culture shock, depression, and anxiety to name a few. The food tasted awful. I didn't know anyone. The apartment was lonely. I didn't speak english. And this woman, who I could tell cared for me very deeply, wasn't the mom I had grown up with. She wasn't the one who taught me how to read, walk, or talk. She wasn't the one who scolded me when the school bus driver told her I had hit a boy—only to learn that the reason I did it was because he was bothering me so much. That mom laughed and apologized for scolding me. But most importantly, this mom wasn't the one who had searched for me for what seemed like hours when there were fireworks going off and I was absolutely terrified under a table.
It's been seventeen years since I first arrived to the U.S. I have met distant family members by mere accident, have built a life, and have even created my own little family made up of close friends. Yet I could lose that any day.
Honestly though, this isn't about me or about the millions of DACA recipients. It's about our parents. For me, it's about the single mom who traveled thousands of miles alone on Christmas Eve and somehow built a life all by herself, working at factories where she cut her hand open and lost part of her bone in one of her fingers. Who had a beautiful two bedroom apartment, with one of the bedrooms decorated for a little girl who was waiting in another country. Who also now works teaching children and is arguably the most beloved teacher at her school because she is the kindest, funniest, goofiest, and absolutely most wonderful, strong, beautiful woman I have ever met.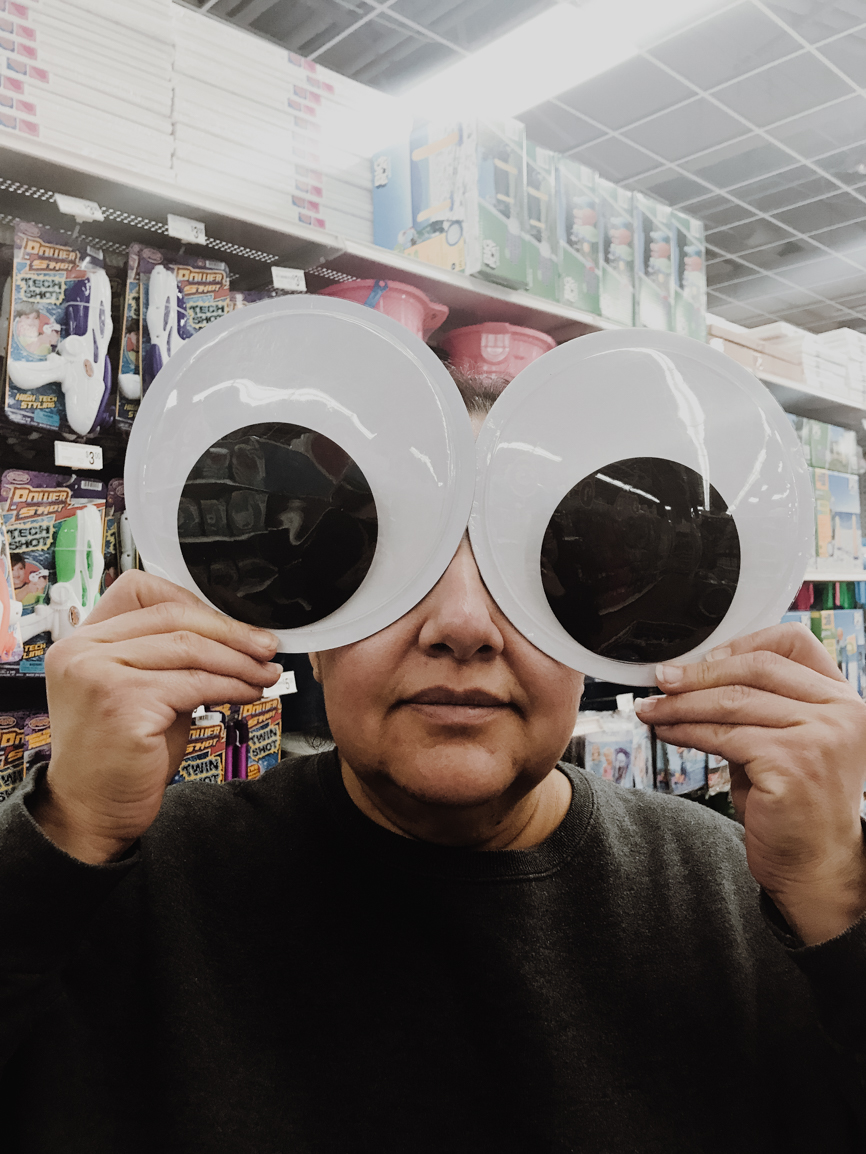 This fight is for her, because she didn't go through years of loneliness in a two bedroom apartment (then and now because, let's face it, I'm not home very often anymore) for nothing.
To a lot of people DACA recipients are just a number of people who are "stealing jobs" and participating in illegal activities but that couldn't be farther from the truth. We're artists, students, writers, engineers, doctors, neighbors, and friends.

Recently, the Supreme Court opted to not get involved with DACA. This means that they won't kill or aid the amnesty offered to us. Let's go back to the beginning very quickly though: DACA is a program that was implemented by Obama in order to help those of us who arrived as children obtain work permits, drivers licenses, state IDs etc. No, we don't receive government aid such as FAFSA or food stamps, or even qualify for Obamacare/Medicare. Yes, we do receive a SSN which helps us apply for jobs, open bank accounts, and apply to schools.
The decision made by the SCOTUS was both positive and negative. After months of anxiety, a lot of us can finally breathe a bit easier now. But it also means that we have a long battle ahead of us because, frankly, the Trump administration only sees us as a bargaining chip for his wall. He's made that very clear through tweets and attempted bills.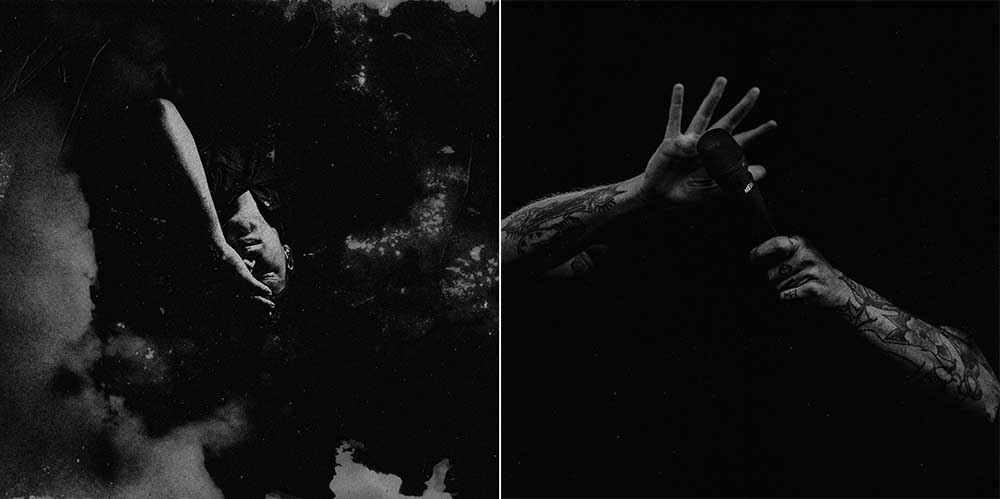 But we're not a bargaining chip. We're not asking for a free pass because, frankly, we have had to pay a lot more than some to be in this country. Maybe we didn't do it in currency or arrive in a "legal" manner, but we came here unwillingly and have been fighting tooth and nail to make a place for ourselves in America. Many of us didn't know we were undocumented until our teenage years, when we wanted a driver's license like our friends. Although some of us knew because we were planted in a horror scene, in which if we told anyone our situation we would be separated from our family. And sadly, it's all true.
For now, we have a lot of work to do. Because our parents didn't risk everything for us to be separated and sent back to a country we can't truthfully call home.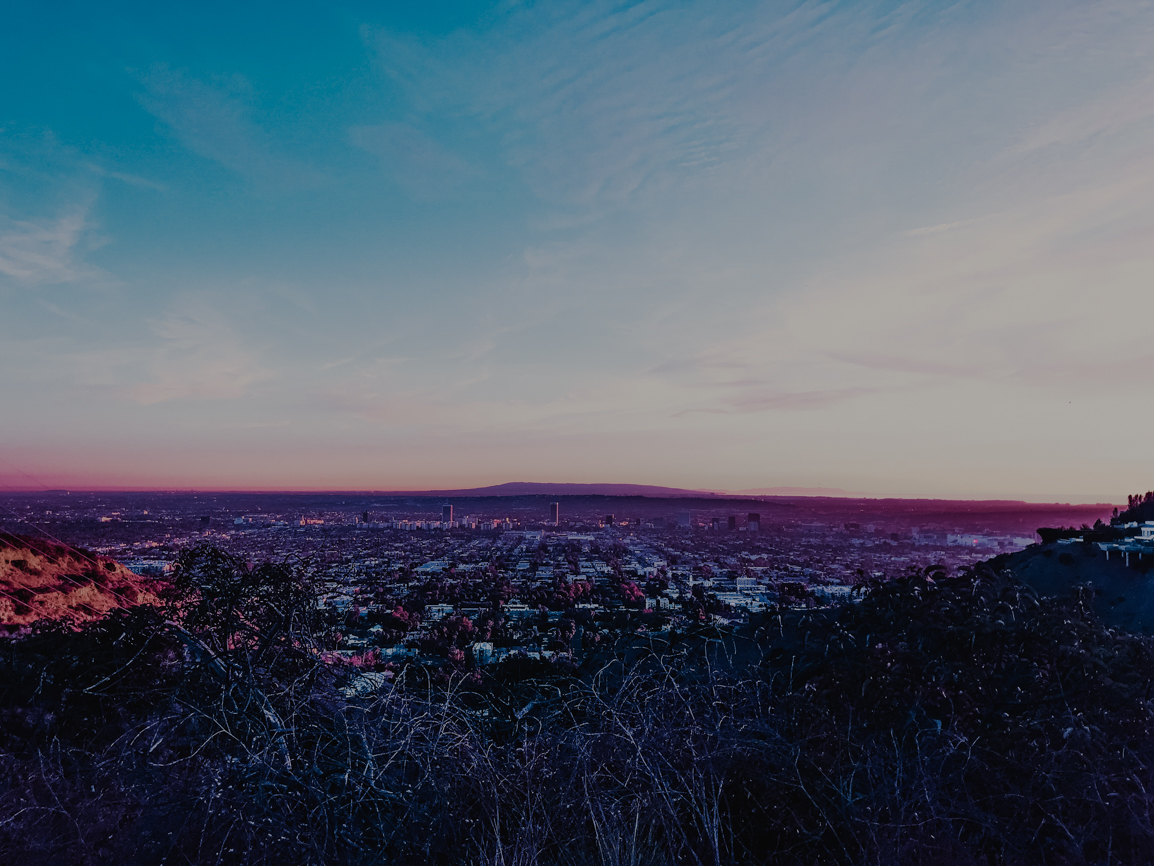 See more photos by Penelope at penelopemartinez.com