Tag: "Tegan and Sara"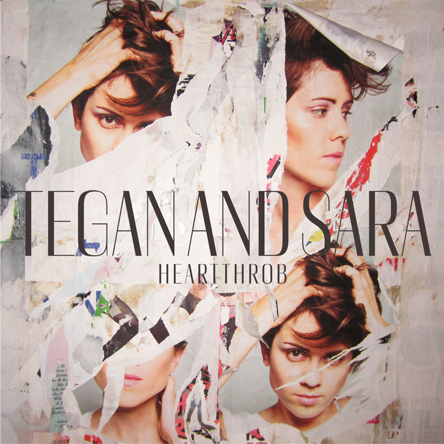 Tegan and Sara have released a karaoke filled music video for the song "Closer". The track comes off the duo's upcoming album Heartthrob out January 29th.
On March 22, Paramore announced it will be headlining the 2010 Honda Civic Tour, which will stop in 29 cities from July 23 to September 19.