Premiere: It's a Bird! It's a Plane! It's ZAYDE WØLF's New Track "The Jungle"!
By Emillie Marvel | August 24, 2017 at 3:00 PM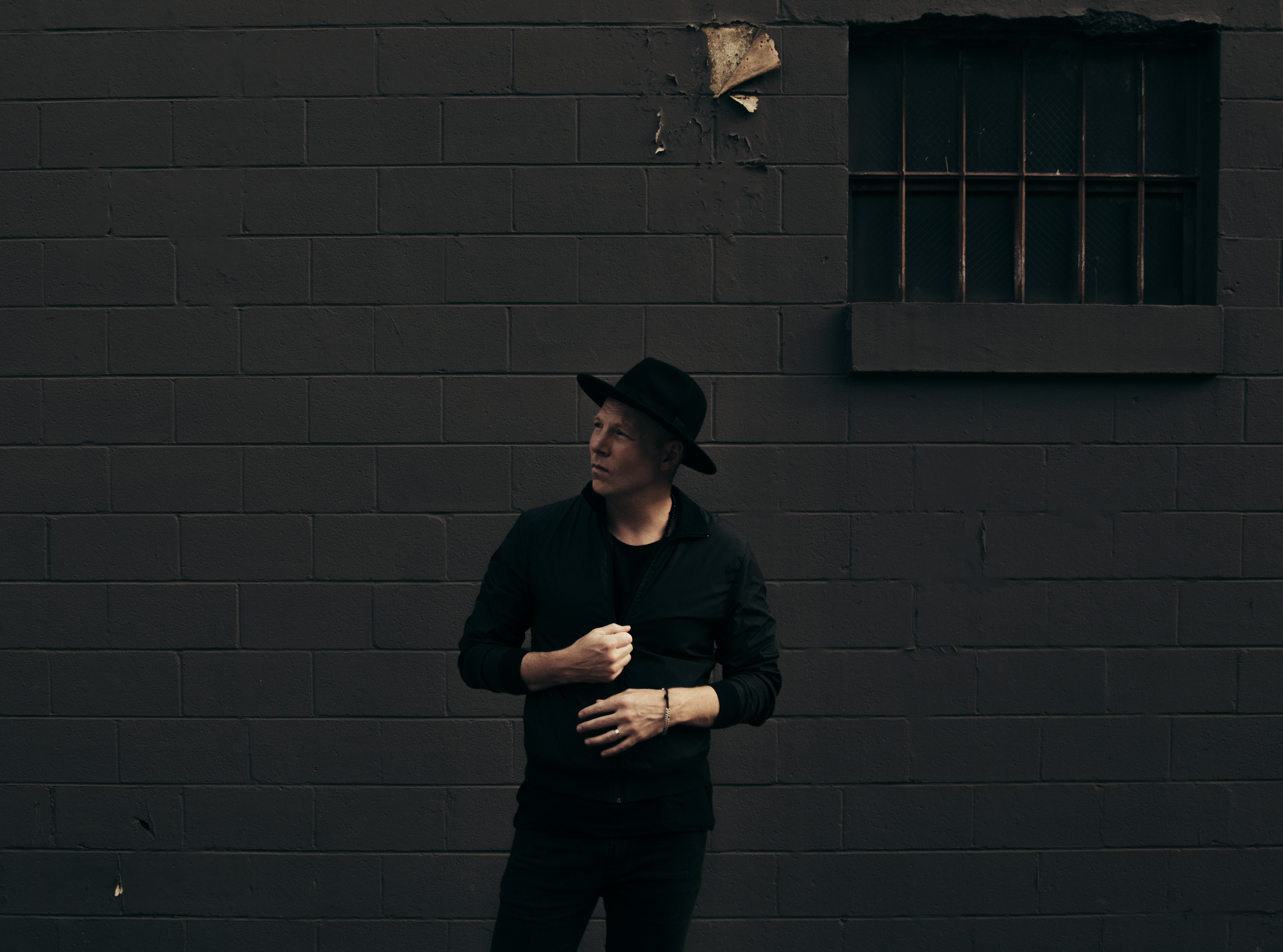 Performer turned producer turned performer again, ZAYDE WØLF has had a busy career of making sounds and turning heads. His latest track, "The Jungle", is no exception, and the inspiration behind the song is pretty super, too.
Pulling memories from his upbringing in Metropolis, Illinois (no, really), "The Jungle" has roots in Superman's favorite city—which basically means our comic book hearts and music loving souls are like, really happy right now. Check out WØLF's new song exclusively below!