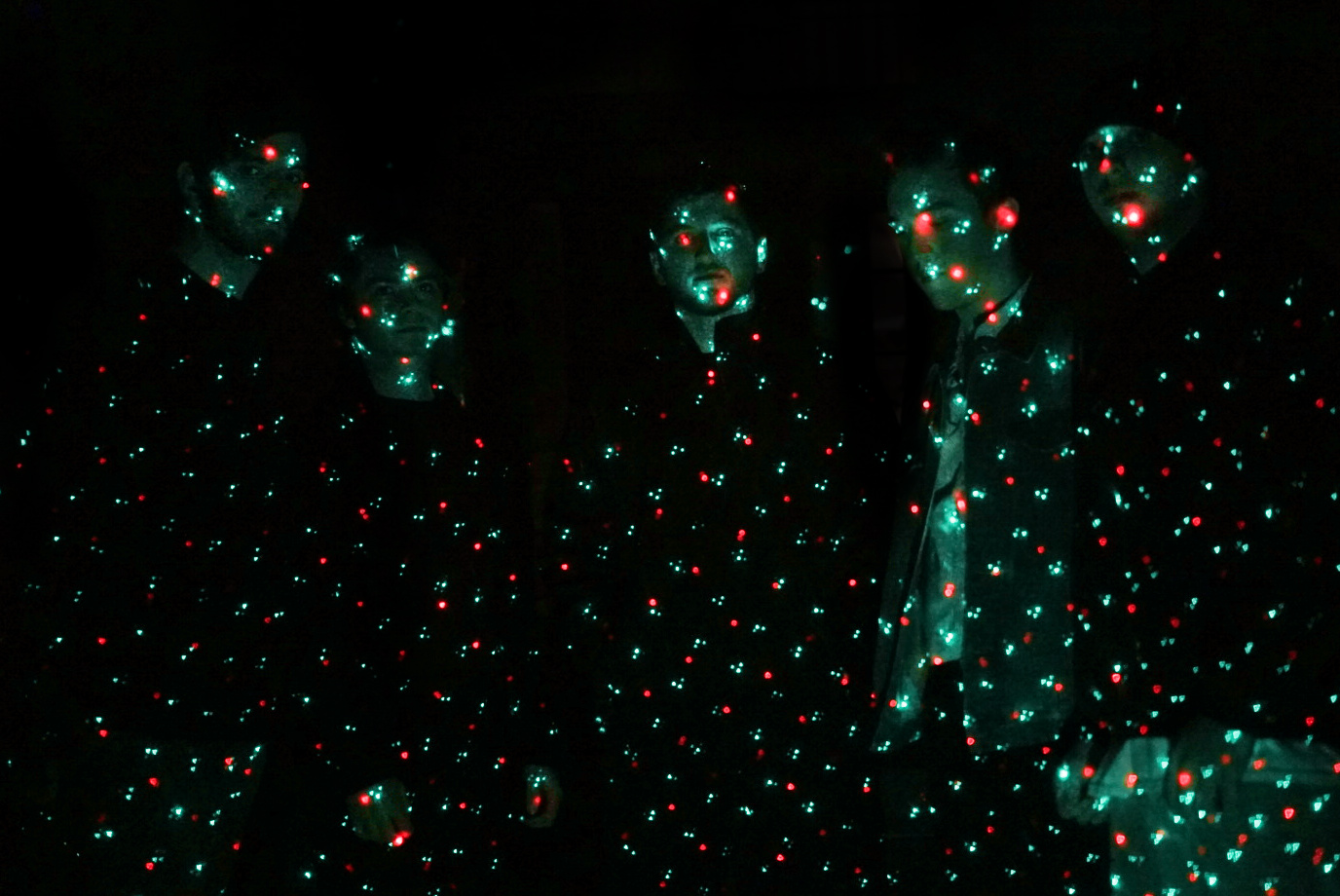 New year, new music. Today, we're bringing you a new song + video from The Flats to soundtrack your year, and we're pretty sure you're gonna be just as stoked on it as we are. The track, titled "Unviable In Your World" is streaming exclusively below—and lead singer Chris Kerekes has a few words to say about it:
"Unviable is about being convinced by someone who believes they are superior to follow their path, you believe they have certain things figured out, only to find that they are not what they say they are. You life becomes more chaotic and worse in their presence." 

"The idea for the music video was my brother Mat's (drummer) – after going through about 10 different video ideas, all more serious in nature, we decided and agreed that it needed to be more light hearted. Though the song is not light hearted, we thought it felt right and captured the vibe of the song." 
If you like what you hear, you'll be excited to know the band is two days away from the release of their brand new collection, Auburn In The Everlast. You'll be even more excited to know that when the album drops, it'll be totally free from their Bandcamp. Way to kick off the year on a great note, right?
Tags:
The Flats