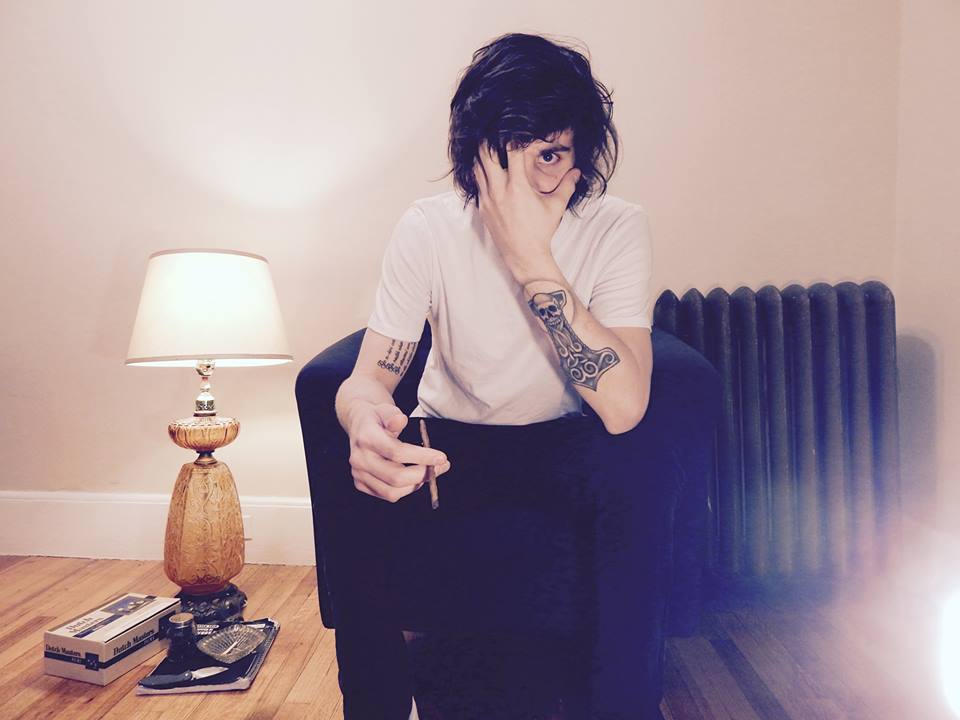 Thursdays were made for straight up honesty from Boston, MA. Adam Jensen is a singer songwriter who has walked an adventurous road that wasn't always law-abiding, but consistently led him back to the world of music.
"It's just a song about not giving a fuck what anyone thinks about me. It's a song about me. I especially like this one because I feel like the song is literally me in song form. It's the blues man. I am what I am…
Today, we've got his brand new track, titled "Tombstone". He describes it as himself in song form, and when he speaks about the track, you can hear the same candor that he's tied into every lyric. Catch the track below, then watch Adam at his upcoming shows with ROZES.
I am a person who is prone to anger and violence. So fucking what? I don't make excuses for myself. I regret nothing. I am what the Universe made me. Started from the bottom and I'm still there. Fuck it, write it on my tombstone." – Adam Jensen
Tags:
Adam Jensen
,
Tombstone