Frnkiero andthe Cellabration releases new music video for "She's The Prettiest Girl At The Party…"
It's cheesy and we love it.
By Shelby Chargin | March 12, 2015 at 10:52 AM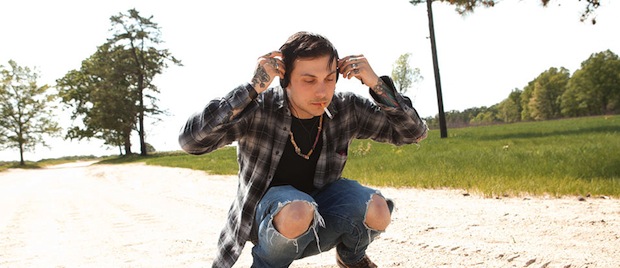 Frnkiero andthe Cellabration released a new music video today for "She's The Prettiest Girl At The Party, And She Can Prove It With A Solid Right Hook." The song is off his full-length Stomachaches released last August. Check out the video below, and catch Frnkiero andthe Cellabration on tour this spring with Homeless Gospel Choir and Modern Chemistry.
The video is really funny and is similar to the "Sugar, We're Going Down" concept from 10 years ago. It's filled with little animal secrets that you can't help but love to feel cheesy with. Check out the video and let us know what you think!